The scary thing here is, this is how journalists are trained nowadays, truth is not the object of a story, but spinning of the story to promote and support a certain agenda…. is.
NOTE: Oh and the 'Pride' event was billed as for "non-whites only", that's why members of the Sweden Democrat Union visited the event, something that the journo left out of her report.
"Swedish MP Kent Ekeroth (SD) calls up public service radio reporter Sofia Thermaenius after she has published a news piece about SDU members making threats at a PRIDE event. This in spite of Thermaenius being fully aware of that no threats were in fact made. The entire story was instead based on someone contacting Thermaenius, saying he or she had felt threatened by the SDU members very presence."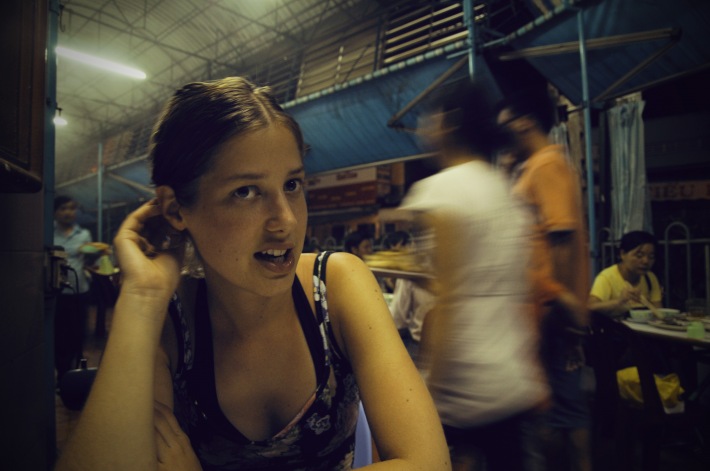 Sofi Thermaenius: Eh….hello…eh.. Kent…we're breaking up here..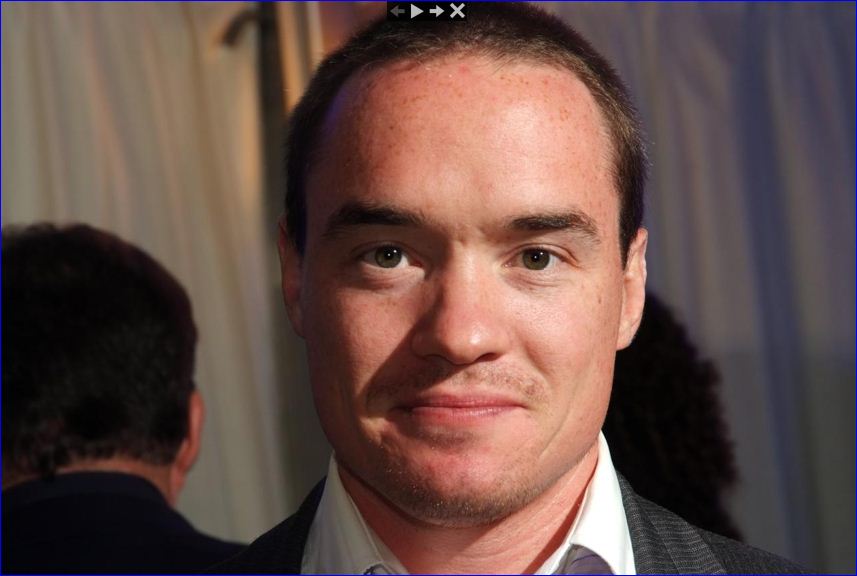 Kent: See what we are up against here in Sweden?