By those of us who know better.
Being a big dreamer about Islam, shows he's prone to dreaming on just about anything in the real world.
H/T: Fjordman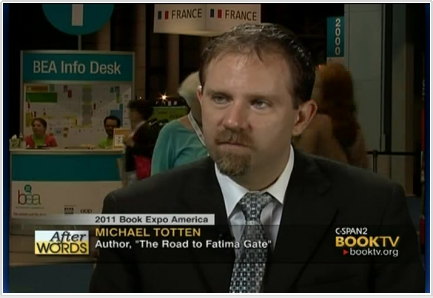 "We need to send a new message, and fast, that attacking our embassies is as dangerous as drawing down on a cop: you should expect to be shot."
We are still in the age of the Obama administration, whose "open hand" policy towards dictators and thugs is being proven to be the sham it always was. The US embassies, especially in a region where attacks can and do happen against them, were dumbed down, on purpose.
You would think that a celebrated writer like Totten would understand that, and place the blame where it belongs, with the current administration. Obama is not interested in defending American interests, he's the post-American president.