This is the disaster that is Obama.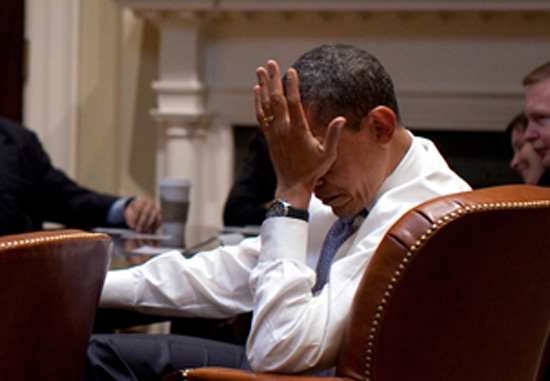 FORWARD: JUNE, JULY JOBS REVISED DOWN, PARTICIPATION LEVEL PLUMMETS TO 30-YEAR LOW
GOP nominee Mitt Romney probably put it best in a statement released just after this morning's jobs numbers were released: "If last night was the party, this morning is the hangover."
At 8:30 am ET this morning, we might have received the news that explained President Obama's startling bad performance last night. If there was a single moment Democrats thought they could count on to hit a convention grand slam, it was their clean-up hitter, Barack Obama, who would undoubtedly close the convention on a triumphant note. Instead, what we got was a wan, uninspiring speech from a president who seemed tired and even defeated.
When Obama gave that speech, he already knew the numbers that were just released a few minutes ago. So it's not hard to imagine that his performance was affected knowing that in just a few hours a bomb was about drop on his parade.
And what a bomb it is. Expectations for the new jobs numbers ranged from 150,000 to 210,000. Instead, only 96,000 new private sector jobs were created — a brutal number, even worse than last month's.
More here at Breitbart