The New Netherlands. I'm glad me and my family weren't mugged there during our visit this year, I wouldn't want to experience "Dutch police hospitality".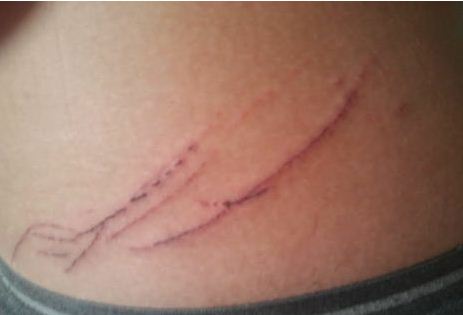 Police Unwilling to Bring Wounded Robbery Attack Victim Home
Police in Hilversum refused to bring a robbery victim who was also physically attacked by 5 Moroccan men, back home. His bicycle, money, cell phone and shoes were stolen. The attackers also stabbed him several times. The police later stated that they do not provide transportation home and the man therefore had to walk a long distance with open wounds, in his socks.