I'll take Romney any day of the week. I already know what Obama has to offer.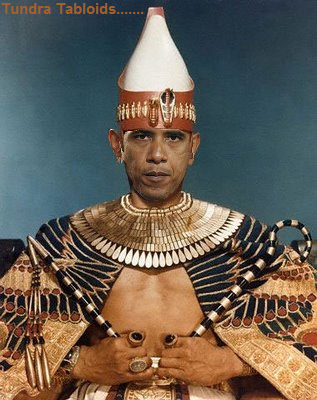 Romney vs. Obama vis-à-vis Israel
by Daniel Pipes
National Review Online
September 4, 2012
NRO title: "What the 2012 Election Means for Israel"
"President Obama has thrown allies like Israel under the bus." That's what Mitt Romney, Republican candidate for president, said in the high-profile speech accepting his party's nomination last week, repeating a slang phrase for sacrificing a friend for selfish reasons. Romney had deployed this phrase before, for example in May 2011 and Jan. 2012. This criticism of Obama fits a persistent Republican critique. Specifically, several other recent presidential candidates used or endorsed the same "bus" formulation vis-à-vis Obama and Israel, including Herman Cain in May 2011, Rick Perry in Sept. 2011,Newt Gingrich in Jan. 2012, and Rick Santorum in Feb. 2012.