Damn right we do, and Obama is selling it out faster than a rabbit being chased by a hungry hawk.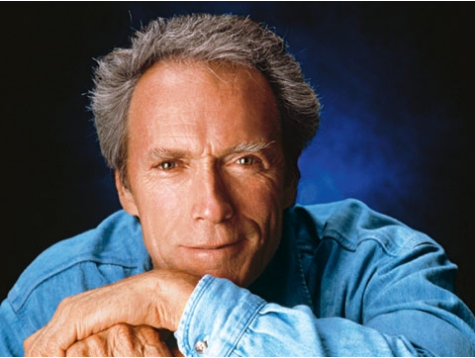 Clint Eastwood speaks at the 2012 Republican National Convention
EASTWOOD: Thank you very much. Thank you. Thank you very much. Save a little for Mitt.
(APPLAUSE) I know what you are thinking. You are thinking, what's a movie tradesman doing out here? You know they are all left wingers out there, left of Lenin. At least that is what people think. That is not really the case. There are a lot of conservative people, a lot of moderate people, Republicans, Democrats, in Hollywood. It is just that the conservative people by the nature of the word itself play closer to the vest. They do not go around hot dogging it.
(APPLAUSE)
So — but they are there, believe me, they are there. I just think, in fact, some of them around town, I saw Jon Voight, a lot of people around.
(APPLAUSE)
Jon's here, an academy award winner. A terrific guy. These people are all like-minded, like all of us.
So I — so I've got Mr. Obama sitting here. And he's — I was going to ask him a couple of questions. But — you know about — I remember three and a half years ago, when Mr. Obama won the election. And though I was not a big supporter, I was watching that night when he was having that thing and they were talking about hope and change and they were talking about, yes we can, and it was dark outdoors, and it was nice, and people were lighting candles.
They were saying, I just thought, this was great. Everybody is trying, Oprah was crying.
(LAUGHTER)
EASTWOOD: I was even crying. And then finally — and I haven't cried that hard since I found out that there is 23 million unemployed people in this country.