Palestinian Leftist supporters unavailable for comment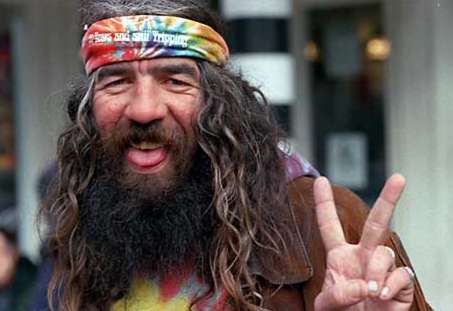 The situation for the good people of S'derot as well as  other Israeli communities near the Gazan border is intolerable. No other state would tolerate rocket fire on its citizens, neither should the Jewish state of Israel.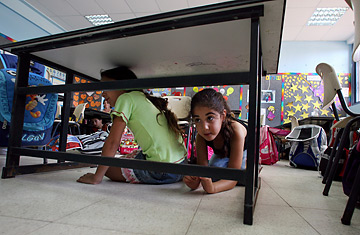 Rocket explodes near Sderot
Gaza terrorists fire projectile at southern city, luckily causing no harm
Neri Brenner
Published: 08.27.12, 08:35 / Israel News
A Qassam rocket exploded in an open area outside Sderot Monday. No injuries or damage were reported.
The Color Red alert sounded in the area ahead of the explosion.
The fire came as the city's schoolchildren were entering their classrooms, ahead of the first day of the new school year.
Sunday also saw Gaza fire on Israel's southern communities as three rockets were fired at the western Negev.
One rocket hit the southern city of Sderot, the second hit Sha'ar Hanegev Regional Council and the third rocket landed in an open area. No injuries were reported.
Buildings in both locations suffered a direct hit and sustained some damage.