We've seen similar meetings in times past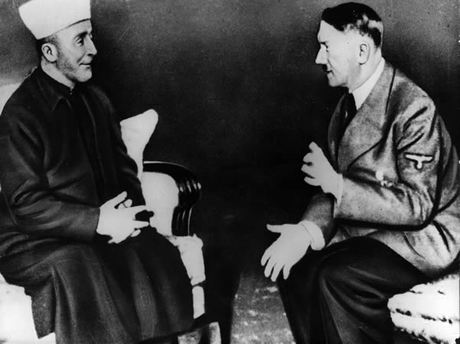 'Germany met with Munich terrorists after attack'
By BENJAMIN WEINTHAL, JPOST CORRESPONDENT
08/26/2012 18:05
Fearing additional attack on German soil, Germany offered Black September political upgrade of PLO, 'Der Spiegel' reports.
PHOTO: REUTERS / HANDOUT
BERLIN –  Germany initiated clandestine meetings with Black September immediately after the terrorist group murdered 11 Israeli athletes and a German police officer at the 1972 Olympic Games, according to German magazine Der Spiegel.
In its Sunday issue, Spiegel reported that the talks were initiated at the behest of the West German government, located at the time in Bonn, for fear that Black September would commit additional acts of terror on German soil.
According to the report, just several months after the murders, the government proposed a secret meeting between a Black September official and then-German foreign minister Walter Scheel, the aim of the which was to create a "new basis of trust."
Germany's government demanded a quid pro quo: the PLO would cease terror attacks on German soil in exchange for a political upgrade of the PLO. In addition, the German government would pull the plug on any criminal charges for the murders in Munich.