Always remember, according to Islamic texts, Islam's founder sawed off the heads of his captives. So while Mohamed didn't invent the practice, he and his followers definitely promulgated it.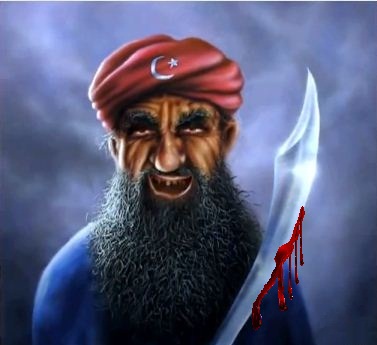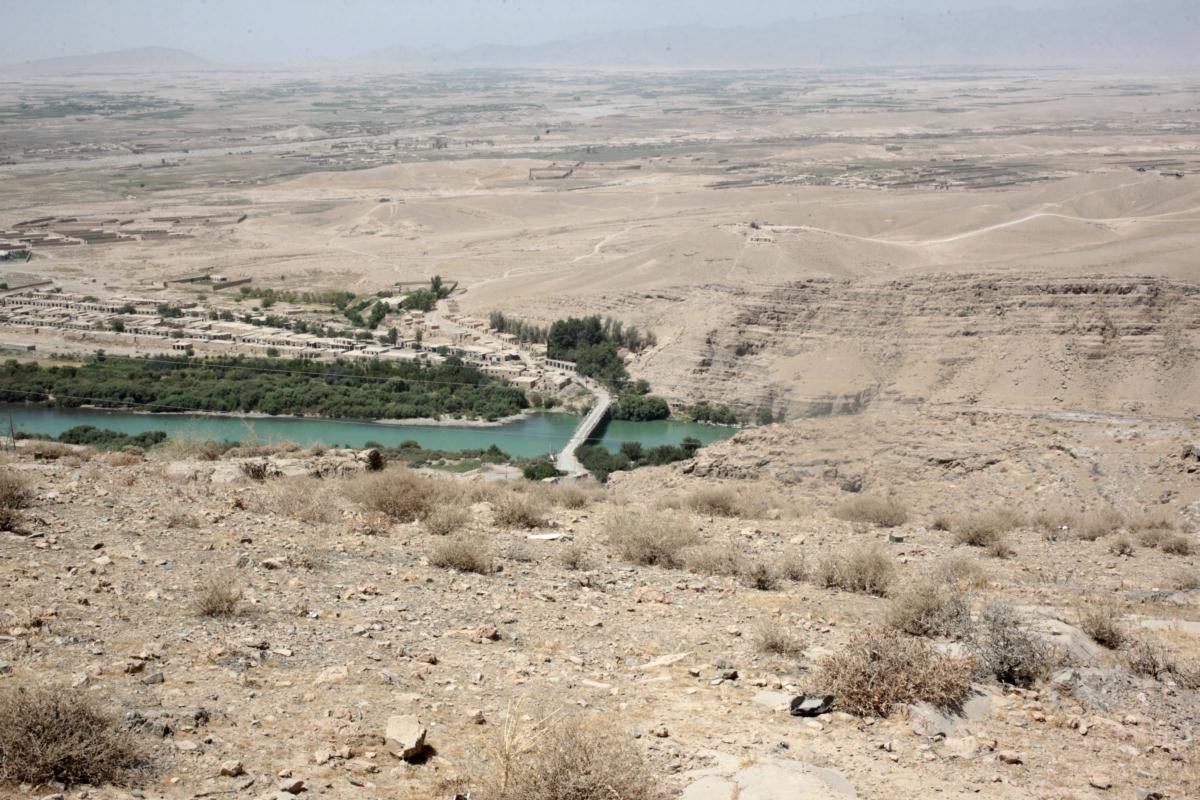 17 civilians beheaded in Afghanistan: officials
By AFP
Published Monday, August 27, 2012
Seventeen civilians including two women were beheaded in a southern Afghanistan village in a region plagued by the Taliban insurgency, officials said Monday.
"Last night 17 local villagers, two women and 15 men, were beheaded by unknown people in Kajaki district," Daud Ahmadi, a spokesman for the Helmand provincial administration, told AFP.
"We don't know who was behind the killings at this time. We're investigating," Ahmadi said.
A senior police official in the province, Mohammad Ismael Hotak, confirmed the incident, giving a similar account.
Taliban insurgents are active in the troubled region and they have in the past been blamed for beheading local villagers, mostly over charges of spying for Afghan and US-led Nato forces.