Other Finnish parties seen panicking.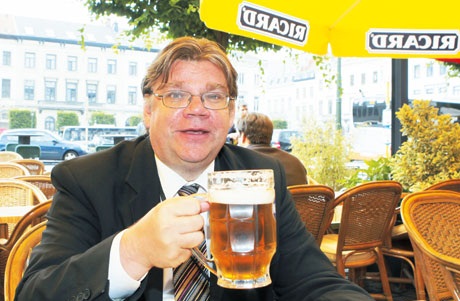 Yle election guru: Finns Party to win big in municipals
Yle's election analyst Sami Borg has predicted that the opposition Centre party and senior government partner the National Coalition will lose ground in the upcoming municipal election. The only party expected to increase its voter support is the anti-euro Finns Party. However Borg says the party's biggest challenge will be finding suitable candidates for the poll.