Islam 101, all outraged, all day long.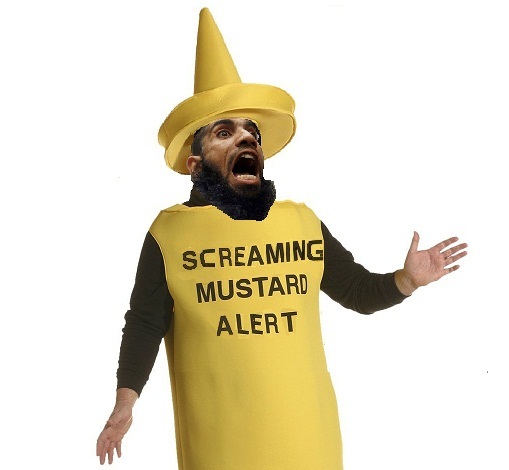 What they fail to note is the likelihood of this disgruntled mustard fundamentalist being set loose the next day. Just wait and see.
H/T: Fjordman via Jihad Watch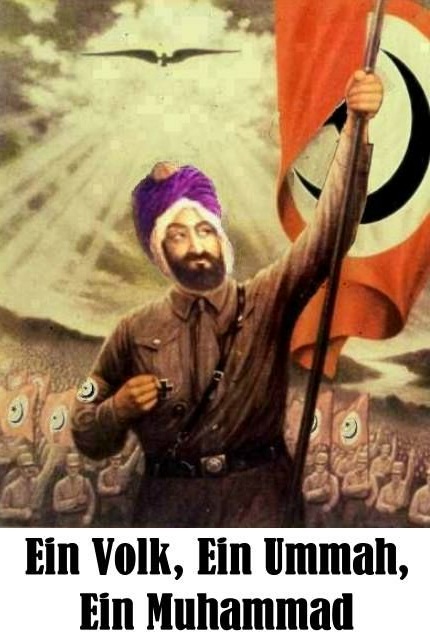 Egypt arrests man after nail bomb attack on German embassy 
CAIRO | Wed Aug 22, 2012 1:34pm BST
(Reuters) – Police in Egypt on Wednesday arrested a man who tossed four homemade nail bombs into the German embassy grounds and attacked the entrance with a hammer but injured nobody and caused no serious damage, the embassy and security sources said.
The man acted out of anger after reading an Egyptian newspaper report on Friday which described a protest by German right-wing activists who had paraded caricatures of the Prophet Mohammad in front of a German mosque, they said.
Many Muslims consider any depiction of the Prophet to be offensive – a series of cartoons in a Danish newspaper in 2005 on the same subject sparked protests across the Islamic world.