Presently, no one takes the present US administration seriously, not even the Taliban.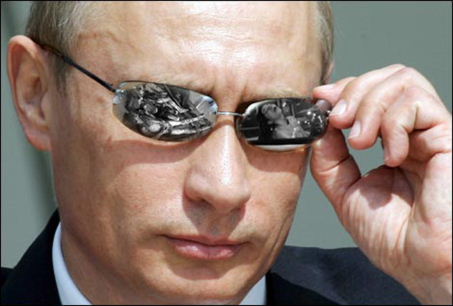 Russia rejects Obama's threat to Assad
BEIRUT – Russia warned the west on Tuesday against unilateral action on Syria, a day after US President Barack Obama threatened "enormous consequences" if his Syrian counterpart used chemical or biological arms or even moved them in a menacing way.
Sergei Lavrov, Russian foreign minister, speaking after meeting China's top diplomat, said Moscow and Beijing were committed to "the need to strictly adhere to the norms of international law . . . and not to allow their violation".