Interestingly enough, certain Dutch politicians who control the government (and the Dutch media who control the flow of information) have no problem blasting Israel for its responses to Palestinian aggression against its citizens, are absolutely mute where their own history is concerned.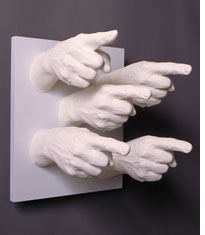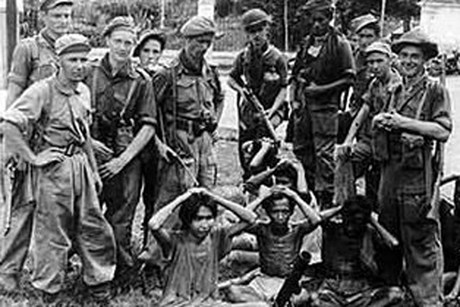 TV Program on Dutch War Crimes Hidden for Forty Years
In 1969, a TV interview was conducted with Dutch Captain Raymond Westerling, Commander of the Dutch Special Forces in the southern part of the Indonesian island Celebes (now Sulawesi) to fight the local militants. No Dutch TV station was willing to broadcast this program then. It has been broadcast now. Order on the island was restored after 3,500 Indonesians were murdered by Dutch troops. Many were executed without trial.