The Arab Winter continues….
All you fence sitters out there, it's time to draw an obvious conclusion that the Muslim Brotherhood aims for regional dominance, as well as influencing the West through its propaganda and/or infiltration of its governmental institutions and civil organizations.
H/T: Vlad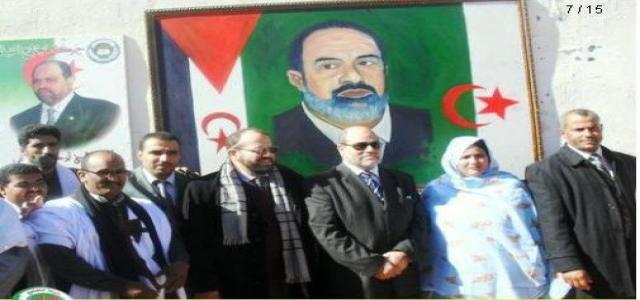 Algerian Muslim Brotherhood warns of revolution
Published Monday, August 6, 2012
The Algerian branch of the Muslim Brotherhood warned on Monday that a popular revolution was imminent if the ruling elites did not introduce real reform in the country.
Referring to the 'Arab Spring' protests that have rocked the region since January 2011, Bouguerra Soltani, president of Movement of Society for Peace (MSP) – the Brotherhood's branch in the north African country – said there was still a threat of an uprising.
"The sooner change comes the better in order to save people from danger. The government can still benefit and learn from what happened in the region and find positives in it," he said.
"Algeria has postponed its spring, but it hasn't cancelled it," he added.