But I'm sure that the EU is full of moronic Marxists.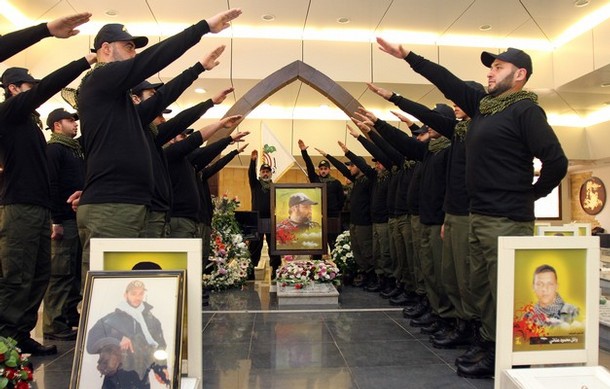 Europe Wants 'Tangible Evidence' of Hezbollah Terrorism Before Acting Against It
(CNSNews.com) – Israeli officials and Jewish organizations have criticized the European Union's continuing reluctance to designate Hezbollah as a terrorist organization, warning that at a time of escalating Iranian-sponsored international terrorism and the crisis in Syria failure to do so could impact on Mideast and global security.
Hezbollah leader Hassan Nasrallah last week publicly reiterated his support for the Assad regime – the Lebanese Shi'ite group's most important ally after Tehran – and accused the United States of fomenting the crisis it currently faces, prompting concerns that Hezbollah could mount fresh attacks in support of Damascus.
Israel meanwhile has accused Hezbollah and its patron, Iran, of responsibility for the July 18 bombing in Bulgaria, which cost the lives of five Israeli tourists and a Bulgarian.