Like I knew they would. Dolts.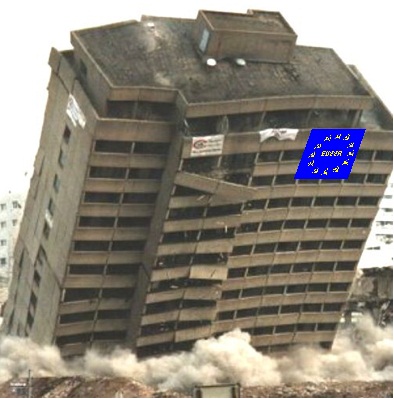 Parliament approves Spanish bailout
The legislature approved the Spanish bank bailout and Finland's collateral deal with Spain during a confidence vote on Friday morning, greenlighting Finland's participation in the rescue package alongside other eurozone states.
As expected, Parliament approved the Spanish bailout by a vote of 109 to 73 with 17 MPs abstaining. All government coalition MPs were in favour of the aid to cash-strapped Spanish banks, while opposition MPs voted against the measure.
Finland and Spain have agreed that Finland will receive collateral covering some 40 percent of its contribution, which runs to 1.9 billion euros.