And the reason why is…….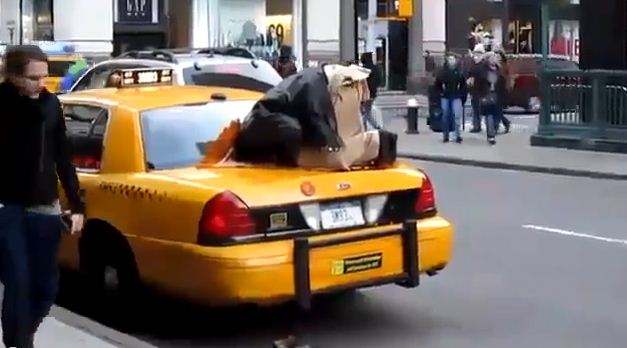 Pearson airport rules can take the bark out of your trip home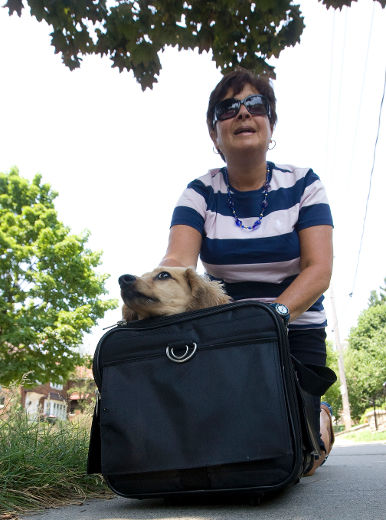 TORONTO – Last Monday morning at 1:30 a.m. I came out of Pearson Airport with my dachsie Kishka in tow looking for a limo to drive us home.
Kishka, as is the requirement whenever I fly to and from my home in Florida, was comfortably zipped up in his soft kennel.
He was half-asleep at that hour — and so hidden away — that the first driver in line headed towards me to start loading my luggage.
It was when he grabbed Kishka's kennel and realized a dog was in there that he turned around quickly and waved me away.
The second driver, also a visible minority, said "No" the moment I approached him.
The second driver — who works for McIntosh Limousine — refused to give me a reason for refusing me or his name.
Thankfully, a third driver eventually pulled up. He had no issue transporting Kishka, who promptly fell asleep in his kennel the moment we hit the highway.
The fare plus tip to my midtown Toronto home was $65.
I hadn't anticipated writing a column about this.
However after I posted my plight on Facebook later that day, I soon discovered I'd opened quite the can of worms.