Richard Howitt in bed with bona fide supporters of Islamic terrorism. Apparently he loves the IHH, and Hamas as well!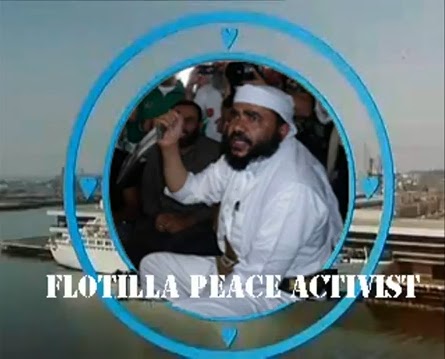 The TT has learned more about UK MEP Richard Howitt: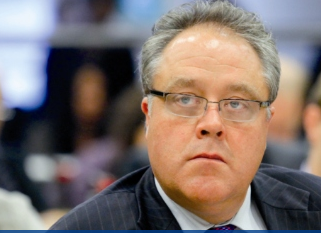 Hurry Up Harry has the full scoop:
"Two years ago, Richard Howitt spoke at a meeting the the House of Commons organised by Palestine Telegraph founder, director, and racist Sameh Habeeb on behalf of the pro-Hamas Palestinian Return Centre. The speaker line-up included Baroness Tonge.
Habeeb is famous for inviting the neo Nazi MEP, Krisztina Morvai, to an earlier and similar event.
Howitt has also invited the Hamas funders and thugs of the Turkish Islamist charity IHH to the European Parliament in Strasbourg."
Representatives of the Turkish humanitarian organisation IHH (the Foundation for Human Rights, Freedoms and Humanitarian Relief) which organised the flotilla, were invited to be present in Strasbourg by the British MEP Richard Howitt.