This post contains pictures taken by myself at the conference of the main speakers, and appear below the fold.
Brussels 2012 Conference
INTERNATIONAL CONFERENCE FOR FREE SPEECH & HUMAN RIGHTS
Sponsored by International Civil Liberties Alliance
On 9 July 2012, at the European Parliament in Brussels, writers and representatives of human rights and civil liberties groups from eighteen countries held the first International Conference for Free Speech and Human Rights, sponsored by the International Civil Liberties Alliance. The countries represented were:
Austria
Belgium
Canada
Denmark
Egypt
Finland
France
Germany
Ireland
Italy
Netherlands
Norway
Poland
Sweden
Switzerland
Syria
UK
USA
The highlights of the conference were the presentation and signing of the 2012 Brussels Declaration, a foundational document to defend freedom of speech, civil liberties and human rights, and the presentation of the Defender of Freedom Award by keynote Speaker Mark Steyn to Lars Hedegaard, founder of the Danish Free Press Society and the International Free Press Society.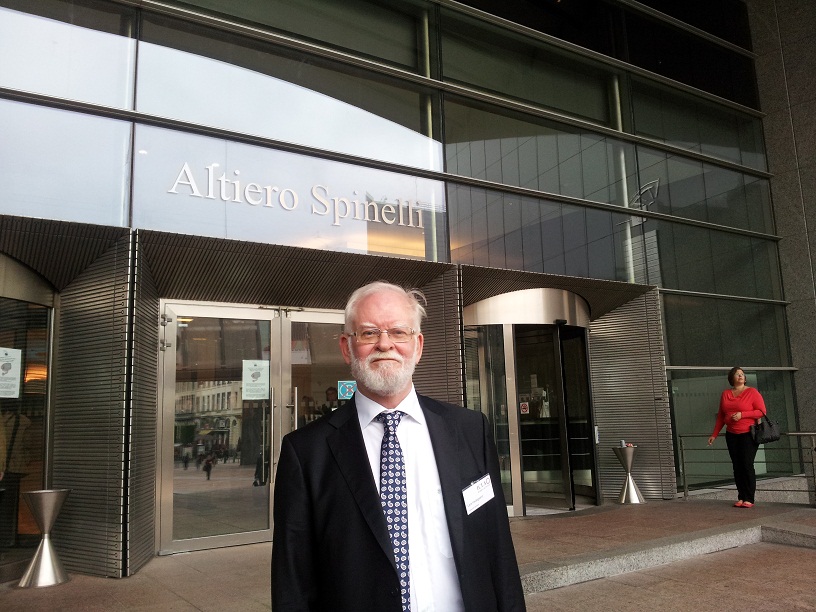 Agenda
Speaker Biographies
2012 Brussels Declaration
Defender of Freedom Award
Proceedings
Press Release
—————————————————————-
AGENDA
9:00 ICLA staff Registration
9:30 ICLA staff Morning coffee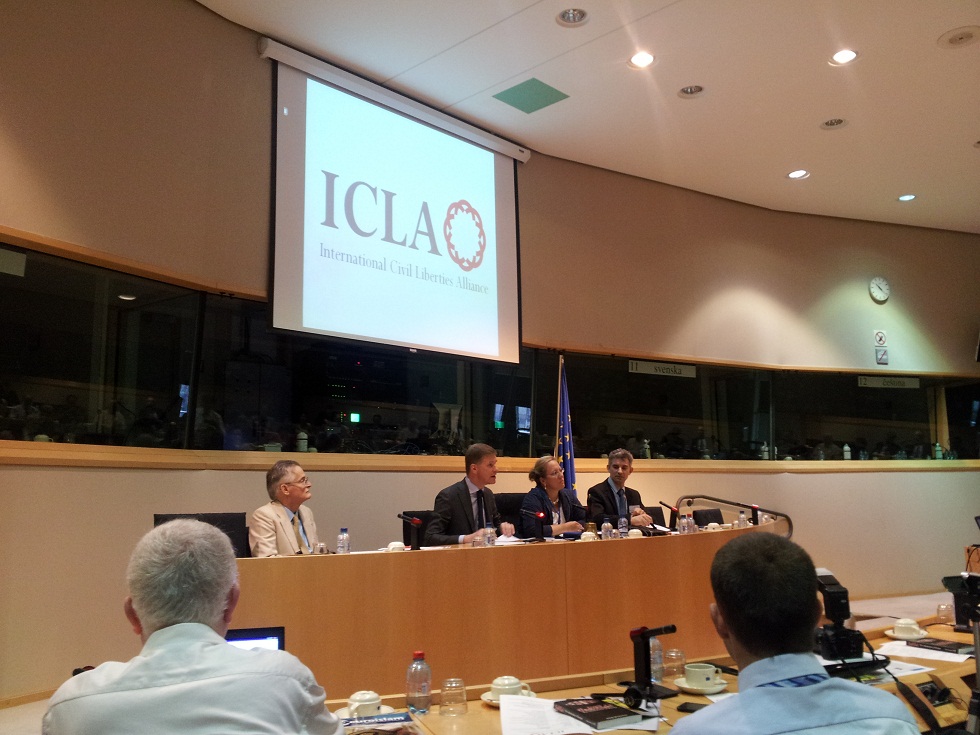 10:00 Philip Claeys and Elisabeth Sabaditsch-Wolff — Opening remarks

10:15 Alain Wagner — ICLA relaunched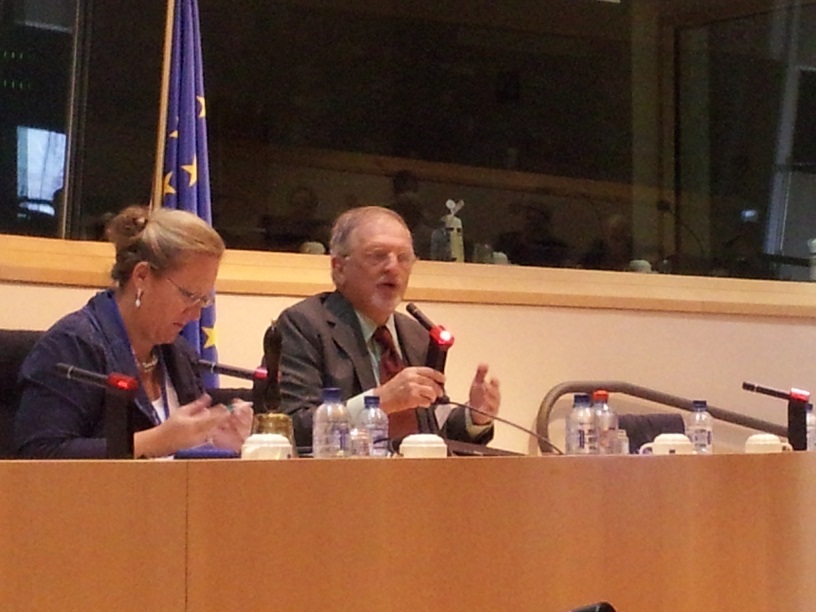 10:30 Hans Jansen — Keynote speech: The origins of Sharia
11:00 Valentina Colombo — The myth of "Islamophobia"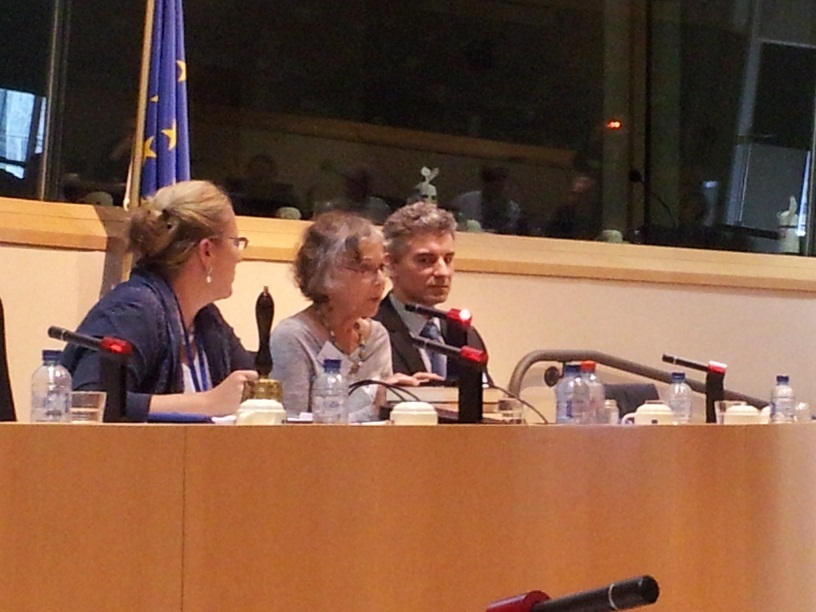 11:15 Nidra Poller Jihad –- the effort to enforce Sharia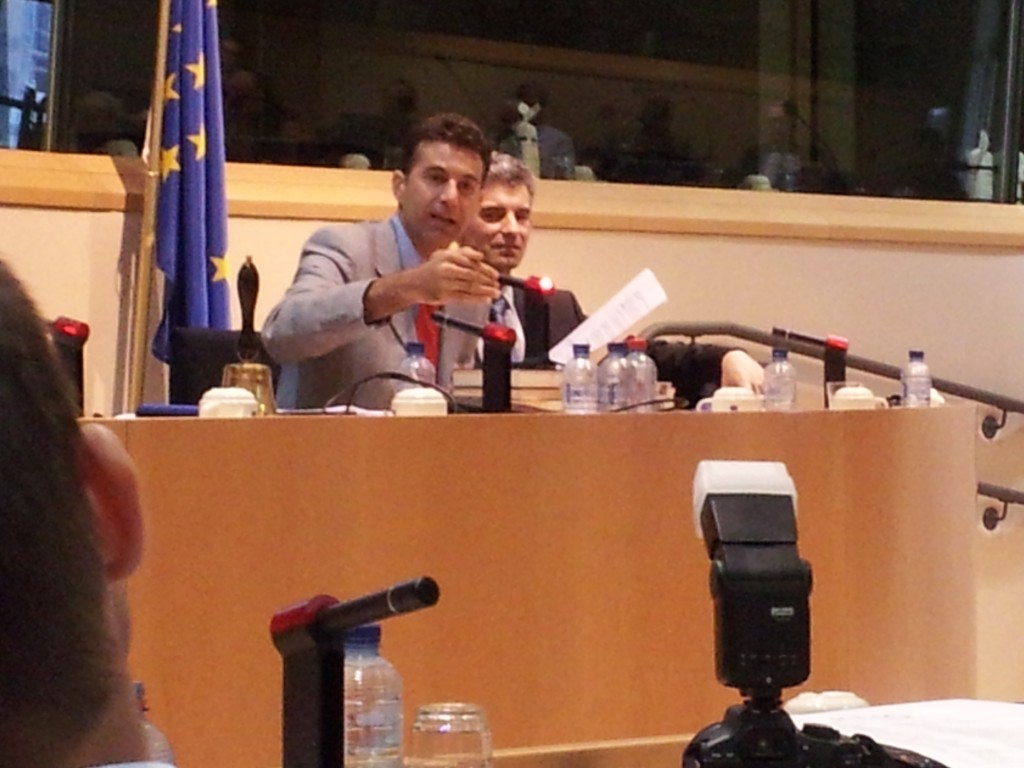 11:30 Alexandre de Valle — The dangers of the Istanbul Process
11:45 Mini-break
12:00 Sabatina James– The trouble of being an apostate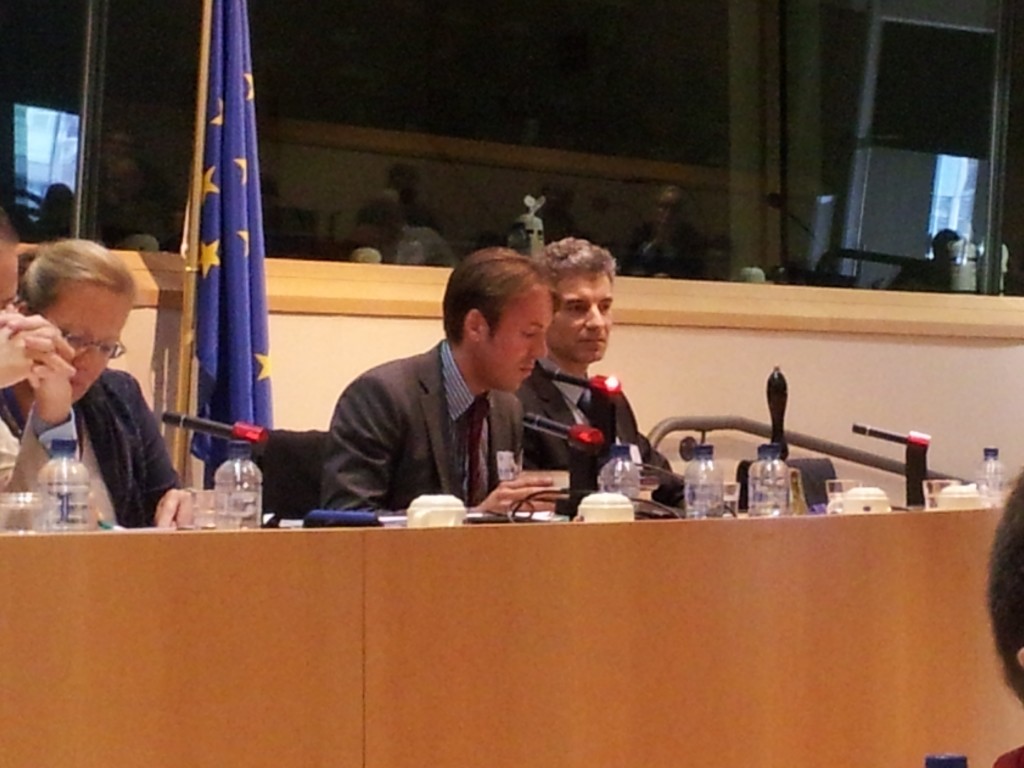 12:15 Sam van Rooy — Islam versus free speech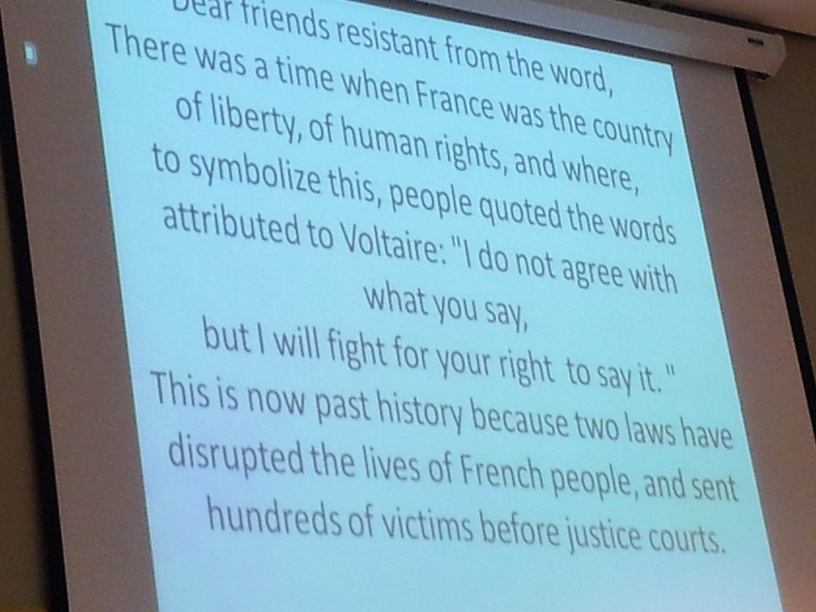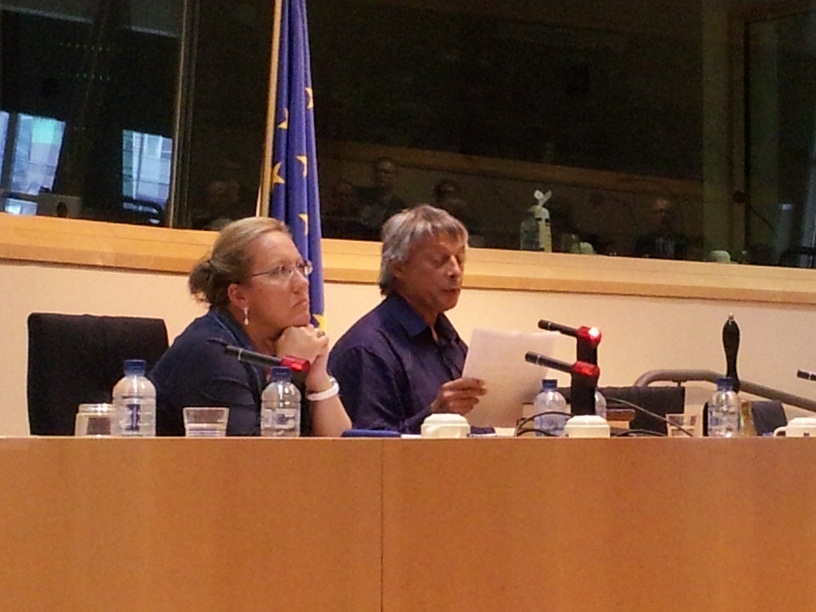 12:30 Pierre Cassen — Islamists & leftists & OIC united against free speech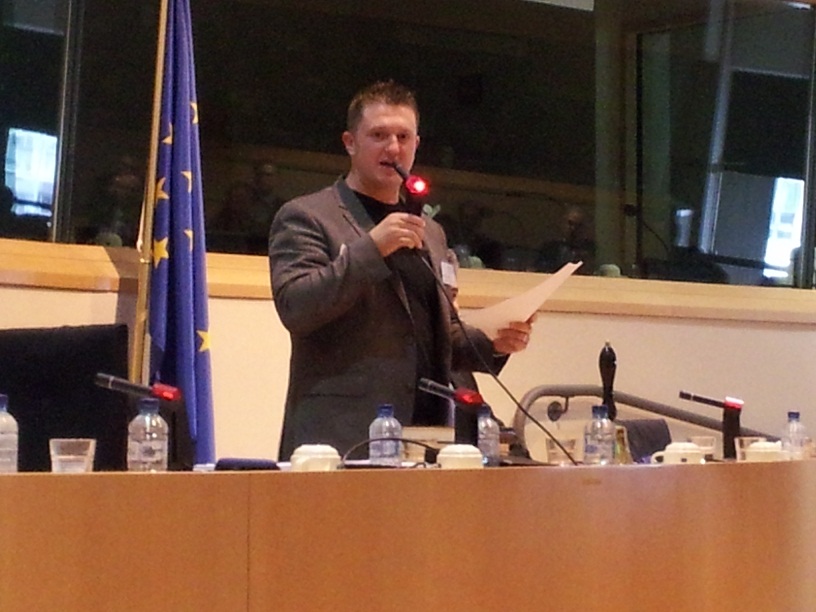 12:45 Paul Weston — The need for Freedom in Britain (Tommy Robinson stands in for Paul Weston)
13:00 Lunch break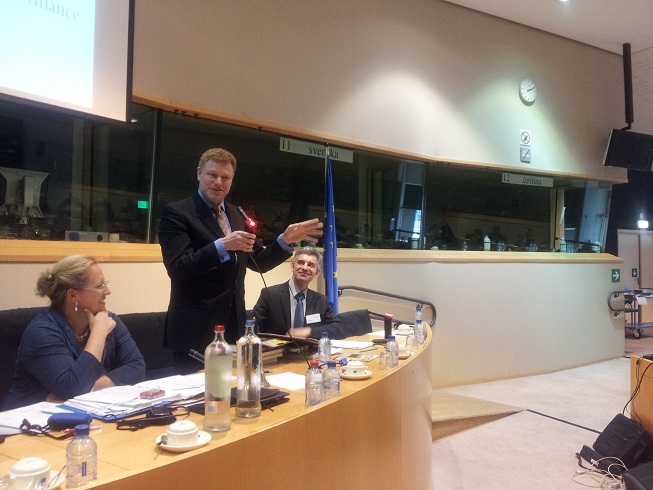 14:00 Mark Steyn — Keynote Speech: Defender of Freedom Award presented to Lars Hedegaard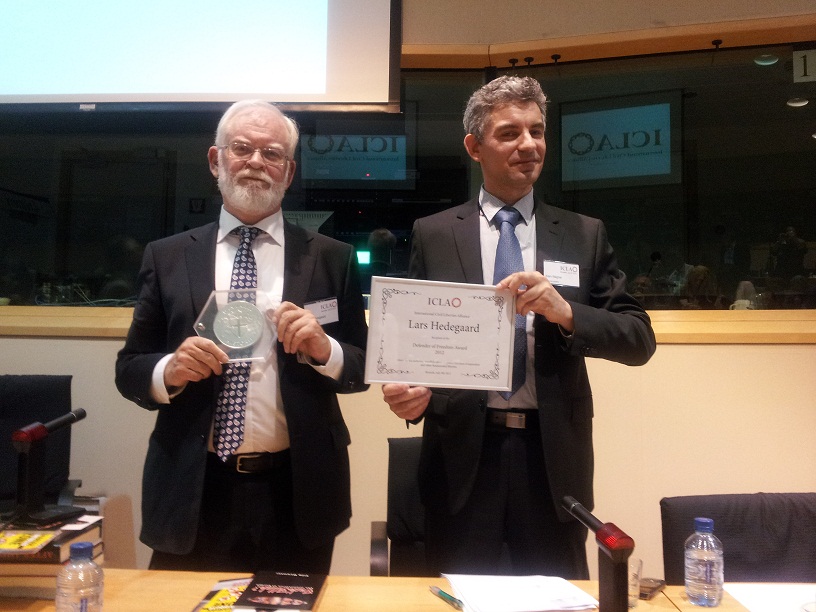 14:15 Lars Hedegaard — Acceptance speech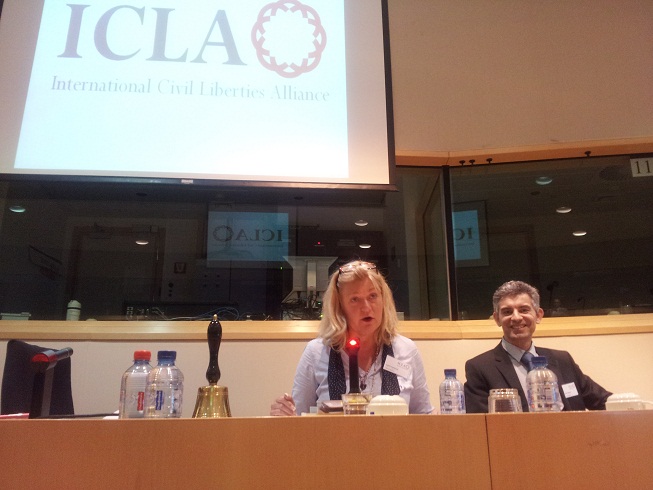 14:45 Ingrid Carlqvist — The need for Free Press in Sweden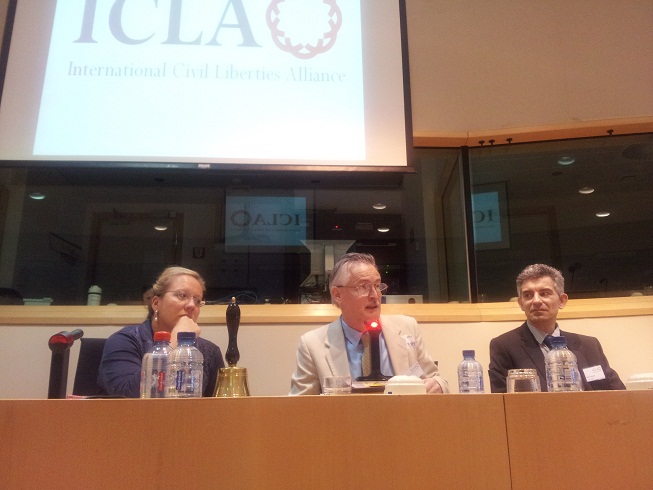 15:00 Ned May — Free speech after Breivik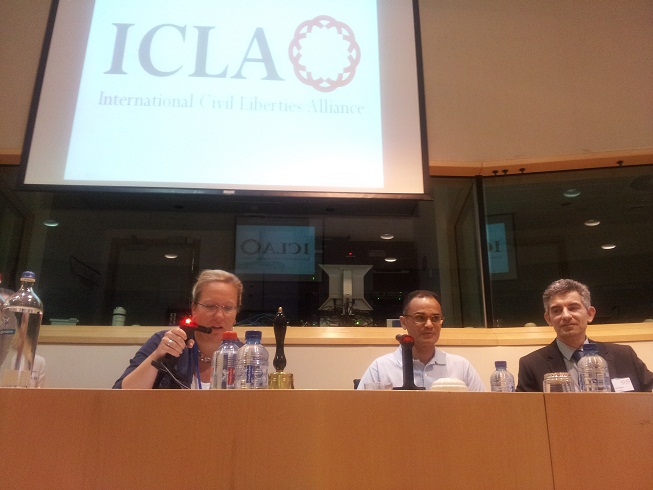 15:15 Magdi Allam — Securing freedom of religion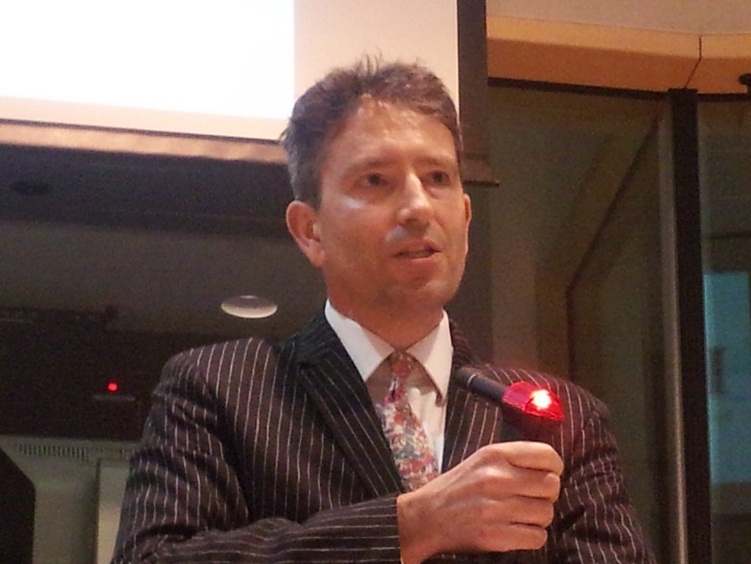 15:30 Gavin 'Lawman' Boby — The Law and Freedom Initiative
15:45 Mini-break

16:00 Conny Axel Meier, Elisabeth Sabaditsch-Wolff, Christian Jung — Short presentations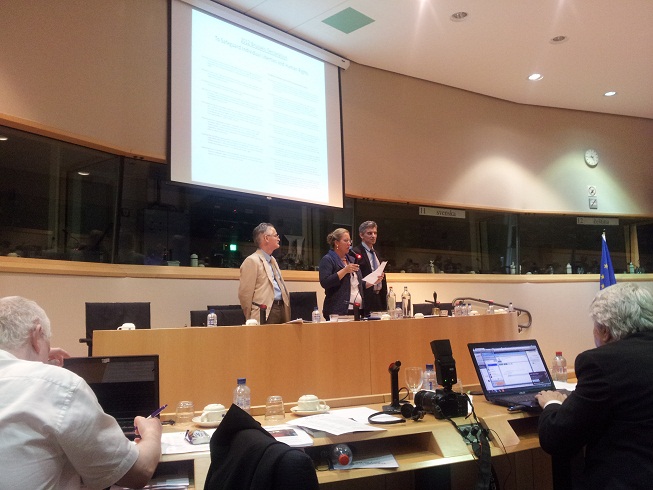 16:20 Alain Wagner and Ned May and Elizabeth Sabbaditcsch-Wolff read — The "Brussels Declaration" and its implications

16:40 Panel of speakers — Q&A session, discussion
17:00 ICLA staff wrap up