This man has been living a vicious nightmare, his whole life and the future of his family has been uprooted and cast into doubt. What an amazingly evil regime and equally evil ideology.
In September 2011, Gholomali Rezvani, the deputy governor of Gilan province, said that Nadarkhani "is a Zionist and has committed security-related crimes."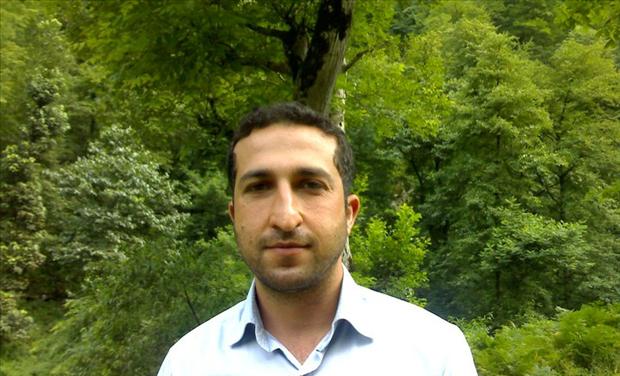 Iran Pastor facing death for apostasy
By BENJAMIN WEINTHAL, JERUSALEM POST CORRESPONDENT07/08/2012 02:15
Pastor Youcef is scheduled to appear in court for unexplained hearing on September 8 after 1000 days in prison.
BERLIN – Iran has scheduled a September court date for evangelical Pastor Youcef Nadarkhani, whose incarceration for practicing Christianity reaches the 1,000-day mark on Sunday.
In an email to The Jerusalem Post on Friday, Jordan Sekulow, executive director of the American Center for Law & Justice, wrote, "We have confirmed that Pastor Youcef is scheduled to appear in court on September 8. We do not know the purpose of the appearance or the likelihood of new charges. We want to dispel any rumors that his current apostasy charge, for which he was sentenced to death, has been removed. Until the regime unconditionally exonerates and releases Pastor Youcef, his apostasy charge stands."