Repeal the entire thing and encourage the free market to step up to the plate and congress to scale itself back.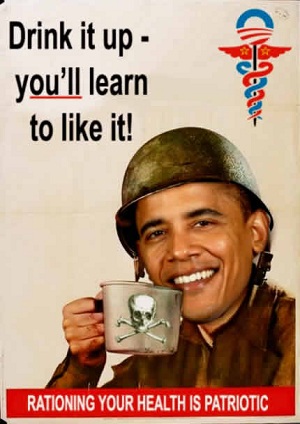 EXCLUSIVE – PAUL RYAN: WE WIN, WE REPEAL
Rep. Paul Ryan (R-WI), chair of the House Budget Committee–and potential running mate of Republican presidential hopeful Mitt Romney–told Breitbart News this week that the party's leaders are "absolutely" committed to repealing Obamacare.
"It would have been nice for the Supreme Court to repeal it for us," he said, "but it's no harder today than it was the day before the decision. We win, we repeal. It's just that simple."
Ryan, speaking exclusively with Breitbart News, added that there was no disagreement about repealing Obamacare among the various Republican leaders, or with the Romney campaign. "Not in any of the meetings I have been having," he said.
Earlier in the week, conservatives criticized apparently conciliatory postures by the Romney campaign and Senate Minority Leader Mitch McConnell (R-KY). McConnell and Romney have since confirmed their commitment to repealing Obamacare as a first priority after the election.