In Obama world, financial success = evil capitalist.
But will that stop the attacks. Nope. Will that change or at least convince leftists to mull things over a bit, perhaps they're backing the wrong horse? Nope. Once you've dipped into the trough of entitlements and whining, rarely does one leave it.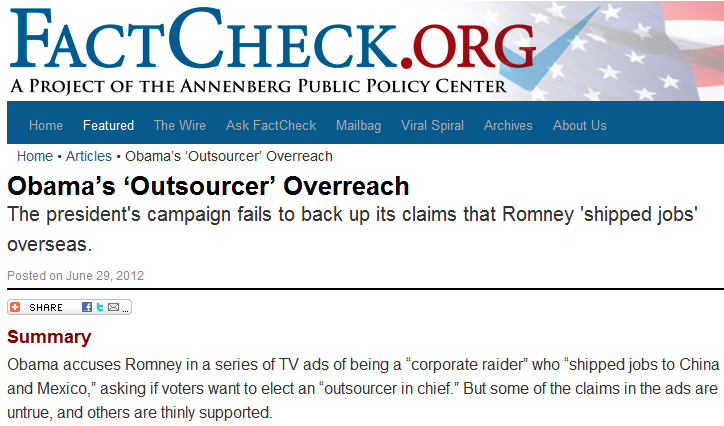 Bain Capital, the venture capital firm founded by Romney in 1984, is the focus of the Obama campaign's attacks. There is no question that Bain invested in some companies that helped other companies outsource work and that some of that work went overseas. That was the core business for Modus Media and SMTC Corp. — two outsource companies featured in a June 21 article in the Washington Post that has been the basis of recent Obama TV ads. Bain also invested in U.S.-based companies that sold goods manufactured here and abroad, and some of those companies closed U.S. facilities and eliminated U.S. jobs.

More here.
Via Zip