Interestingly they never mention the rights of the taxpayers.
Of course they want illegals to have healthcare, because redistributing the legal taxpaying citizens' wealth is their top priority as well as destroying the Swedish state in the process. For the statist, there is no limit to their power and reach, the people are always ripe for the plucking.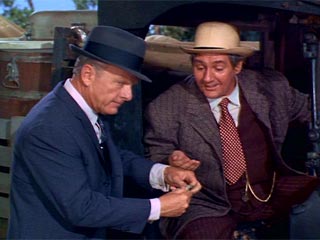 Sweden to give illegal immigrants healthcare
Published: 28 Jun 12 12:52 CET |
The Swedish government, together with the Green Party, on Thursday presented a framework agreement that will allow undocumented immigrants in Sweden to access state subsidized healthcare.
"So-called undocumented immigrants have a legal right to subsidized healthcare," Christian Democrat head and social affairs minister Göran Hägglund said at a Thursday morning press conference unveiling the migration policy agreement.
The healthcare agreement will give undocumented immigrants who entered Sweden illegally the same rights currently offered to legal asylum seekers.
Children up to 18 years of age will have the right to health coverage. Adults will also receive subsidized care for conditions that require urgent medical attention.
Maria Ferm of the Greens thanked the government for the cooperation on the issue, which her party says was key to a previous pledge to work with the centre-right Alliance parties on a common immigration policy.
"Children and adults are getting an extended right to healthcare and I want to say thank you that we are able to ensure an important step in human rights. The right to healthcare is a human right," she said.