After almost four years as president, and two books, America is just now getting to know the real Obama. I've been warning about this jerk for over 5 years, and just now the rest of America is beginning to catch on, he's a fraud, and a Marxist utopian statist bent on destroying what ever is left of the US constitution.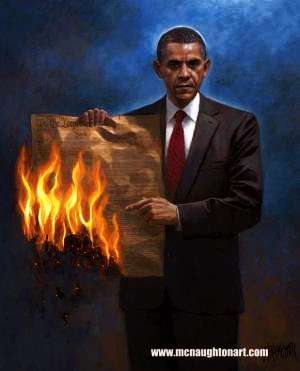 The white girlfriends Obama erased from his past: How the President airbrushed his romantic history to burnish his credentials as a black leader
Blistering new biography studies Barack Obama's relationships with well-educated ex-girlfriends including Genevieve Cook and Alexandra McNear
President makes only fleeting references to former partners in his memoirs
Book by Pulitzer-winning journalist David Marannis paints unflattering picture of Obama's drive to be seen as a pioneering race warrior
Republican opponents are picking over inconsistencies between the Marannis book and Obama's own memoirs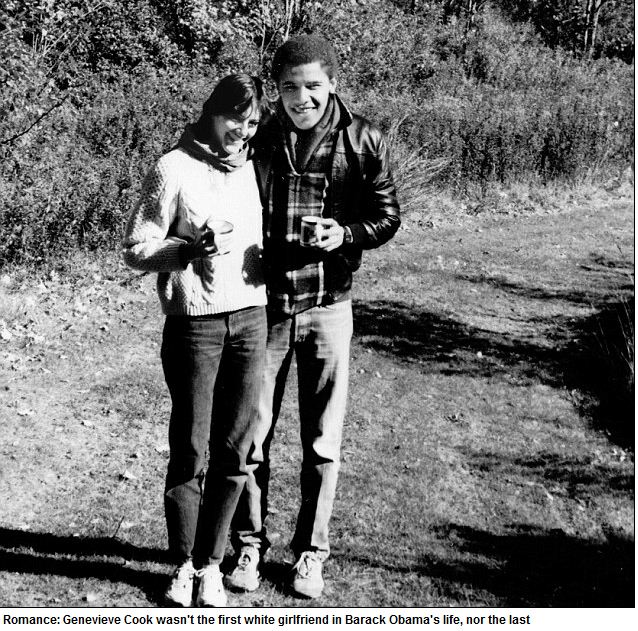 By TOM LEONARD IN NEW YORK
PUBLISHED: 00:12 GMT, 23 June 2012 | UPDATED: 11:38 GMT, 23 June 2012
When Genevieve Cook first met Barack Obama in the kitchen of a mutual friend's New York flat, he was wearing jeans, a T-shirt and a dark leather jacket.
It was 1983, and she was impressed when this cool, self-assured young man could tell immediately she was Australian.
In those days most Americans, even supposedly cosmopolitan New Yorkers, couldn't tell a Cockney from a Kiwi.