Saudi Arabia, a place where on can still visit the seventh century, and not be in a museum.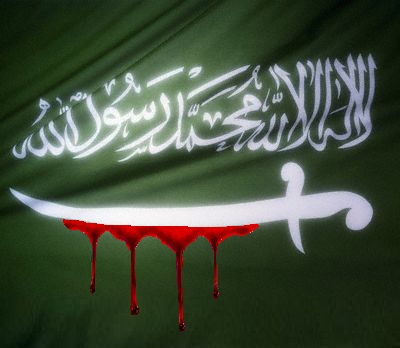 Saudi man executed for 'witchcraft and sorcery'
A Saudi man has been beheaded on charges of sorcery and witchcraft, the state news agency SPA says.
The man, Muree bin Ali bin Issa al-Asiri, was found in possession of books and talismans, SPA said. He had also admitted adultery with two women, it said.
The execution took place in the southern Najran province, SPA reported.
Human rights groups have repeatedly condemned executions for witchcraft in Saudi Arabia.
Last year, there were reports of at least two people being executed for sorcery.
Mr Asiri was beheaded after his sentence was upheld by the country's highest courts, the Saudi news agency website said.
No details were given of what he was found guilty of beyond the charges of witchcraft and sorcery.