Like Barry Rubin has said, there will be blood.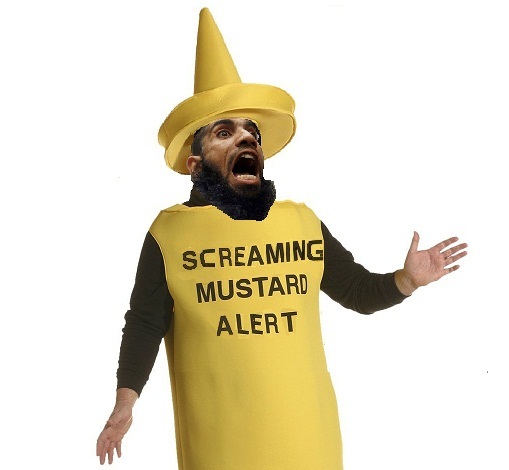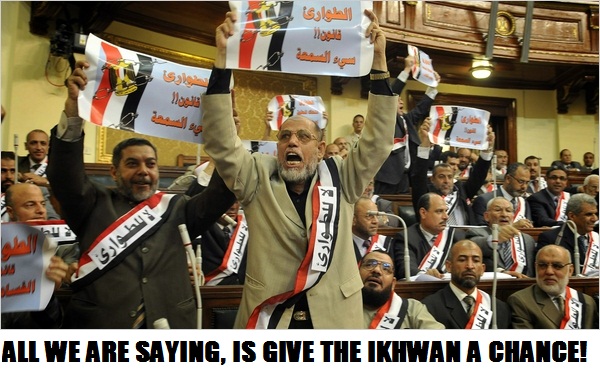 Islamists, Military on a Collision Course in Egypt
Egyptians finished two days of voting on Sunday, the first relatively free election for president in their history. But indications are that only about 15% of Egypt's 50 million eligible voters bothered to cast ballots. The low turnout was a direct result of a Supreme Court decision on Thursday that dissolved the Islamist-dominated parliament and struck down a law that would have prevented former Mubarak-era prime Minister, Ahmed Shafiq, from running for president.
The twin blows caught the Muslim Brotherhood flat footed as the military moved incredibly swiftly to seize legislative power and will now issue a "constitutional declaration" that defines the powers of the president in the absence of a new constitution. This forces the Muslim Brotherhood to make a choice: Either deal with the military on power sharing or take to the streets and put pressure on the generals to give in to their demands.
While many Egyptians were angry at the "soft coup" pulled off by the military, the actions of the court and military council had the effect of generating enormous cynicism among the population, which now sees the revolution as being overturned by the old regime. We have no choice at all,"said Eid Muhamed, who works in a tea house in Cairo. "Both of them are awful," he added.