I took a morning stroll through the area of Ooster Park, where the monument to the slain film maker, Theo Van Gogh is located. Walking through the beautiful park just before 10:30 am.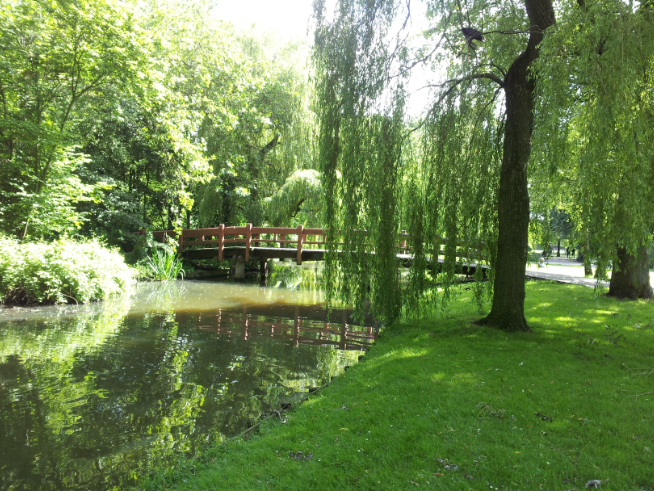 After asking around for the exact location of the monument "De Schreeuw", or "the Cry", I finally found it. The monument was near the opposite end of the park close to the exit at Linnaeusstraat street, the very street Theo Van Gogh was brutally murdered on while riding his bicycle to work, by the Muslim jihadi, Mohammed Bouyeri.
What was more difficult to find was the exact spot Theo Van Gogh was actually slain. I must have asked 5 different people before I finally said enough, and went to the hotel (formerly the city hall before it was turned into high end hotel) got the head clerk to show me the actual spot, pointing it out himself from across the street.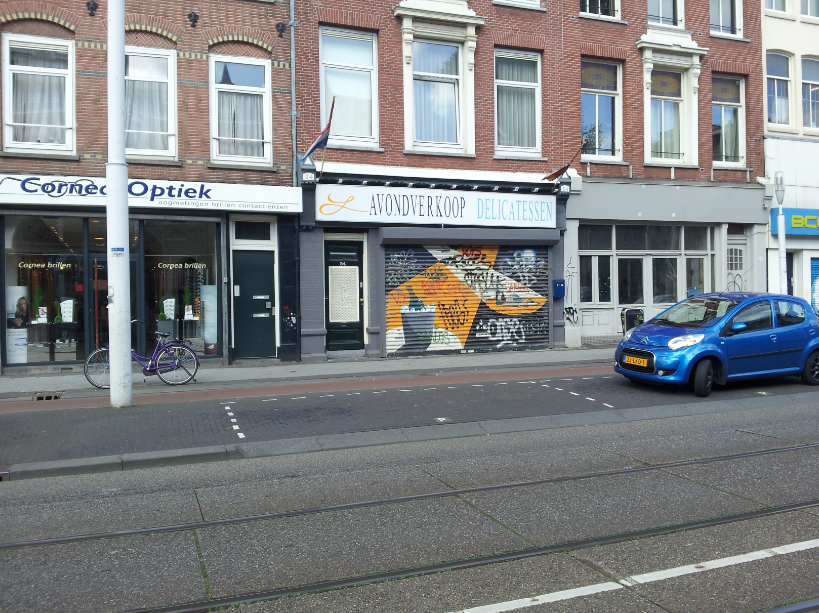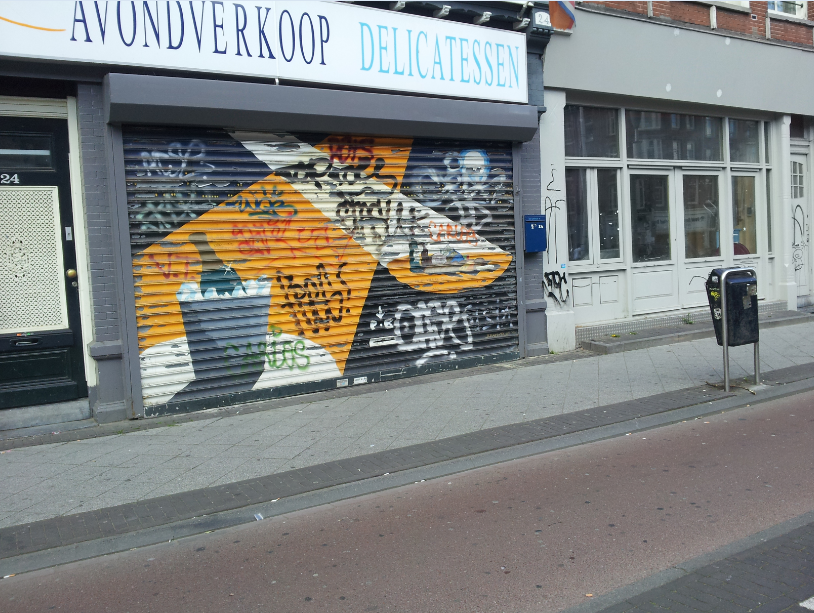 Over all it was really surreal to be there, as well as to see the people passing by without giving a thought to what was done here, and in what name.