The Islamic world, where even fundamentalists are considered too soft in their religious fervency for their co-religionists.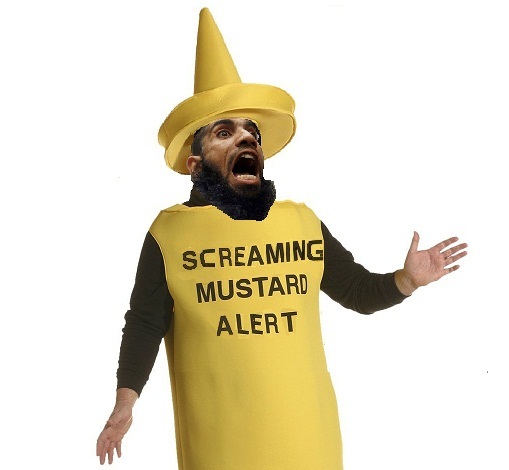 Al-Zawahri incites Tunisians against ruling party
CAIRO – Al-Qaida leader Ayman al-Zawahri has called on the Tunisian people to rise up against the country's Islamist ruling party for having accepted a constitution not based on Islamic Shariah law.
In an audio recording posted on militant forums Sunday, al-Zawahri says the leaders of the Ennahda party, a moderate Islamist group that did well in October elections and formed a new government, are violating Islam's holy book the Quran and the Prophet Muhammed's teachings by accepting a constitution that does not consider Shariah the sole source for legislation.
Al-Zawahri says Ennahda favors "an Islam accepted by the U.S. State Department, the EU and the sheikdoms of the Gulf, an Islam that accepts gambling clubs and nude beaches."