Now that's entertainment!……Not
Saudi Arabia, a place where on can still visit the seventh century and not be in a museum.
THE SAUDI NOOSE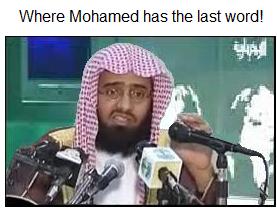 TSN: We're keeping our female chattel with the cattle.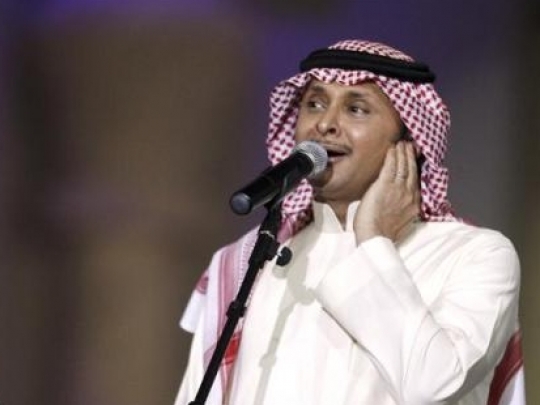 Saudi 'Got Talent,' but no women or music
By AFP
Published Monday, June 11, 2012
A Saudi city has created its own version of the "Arabs Got Talent" television reality show, but with no music and women banned from taking part.
Instead, competitors will be permitted to perform religious chants, recite poems and engage in sports events.
The contest is being held north of the capital in the city of Buraydah, known as a centre for Wahhabism, a strict interpretation of Islam that is followed in the desert kingdom, Al-Hayat daily reported on Sunday.