This kind of thinking is what passes for normal in Norway.
But would he say the very same if it were conservatives who had a monopoly on the news media? Something tells me that he wasn't asked that question at all, and if he had been, he wouldn't have given a similar answer.
"Professor Frank Aarebrot, a political scientist testified in the Breivik case yesterday, is deeply concerned because an increasing number of Scandinavians prefer websites and blogs that are not edited by "proper, decent journalists".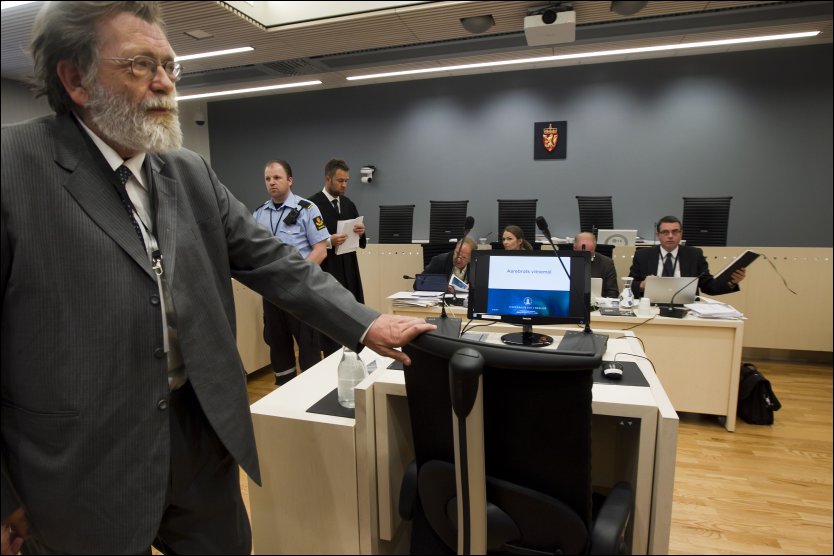 That very same man in court yesterday stated that:
"yes, journalists are far to the Left of the general population, but this has absolutely no impact on reporting whatsoever. People who think that left-leaning journalists have an impact on how news are presented are like those nutbags who believe that Elvis Presley is still alive, or that little green men from outer space walk among us."
NOTE: And yes, he said exactly that.