He's 'uncomfortable' with the term. 
Obama, the supposed Cpmmander-In-Chief, I fear, would agree with Chris Hayes.
College years: Obama Decried Spread of Militarism.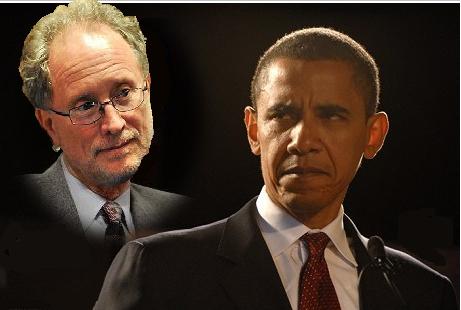 CHRIS HAYES UNCOMFORTABLE WITH CALLING TROOPS 'HEROES;' QUITE COMFORTABLE EXERCISING RIGHTS THEY PROTECT
Breitbart.com: Just in time for Memorial Day, some MSNBC drone named Chris Hayes has lit up the internet with his confession that dead American troops don't quite measure up to his exacting standards for what qualifies as a "hero." Memo to Chris: they are heroes, and you don't get a vote.
Though he may be shocked to hear it, America's fighting men and women don't care whether Chris Hayes considers their fallen comrades heroes or not. First, there's the practical matter that almost no one – in uniform or out – watches MSNBC or the roster of progressive meat puppets that fill the short stretches between endless reruns of "Lock Up."
Care about Chris Hayes's comfort level? They don't even know this leftist twerp exists.
But on a deeper level, our troops don't do what they do to impress the likes of Chris Hayes – though he is perfectly willing to make his living in the shadow of their sacrifice. In the scheme of things, Chris Hayes's views are important only as an object lesson in what our progressive elites really think about our military. And it's not much.
So what did he say? Mediaite provides a transcript of his weaselly insights:
I feel… uncomfortable, about the word because it seems to me that it is so rhetorically proximate to justifications for more war. Um, and, I don't want to obviously desecrate or disrespect memory of anyone that's fallen, and obviously there are individual circumstances in which there is genuine, tremendous heroism, you know, hail of gunfire, rescuing fellow soldiers, and things like that. But it seems to me that we marshal this word in a way that is problematic. But maybe I'm wrong about that.