Well if it really isn't about Islam, then it's a "lemonade back to lemons" kind of story for me. He blew his chance for some real support. Though it does offer a chance to highlight the vindictiveness and totalitarianism of Islam.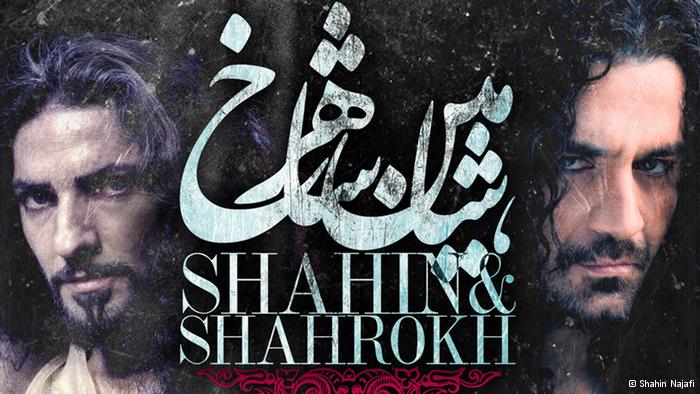 Rapper Shahin Najafi rejects criticism
Iran's grand ayatollah has issued what many have interpreted to be a fatwa against the rapper Shahin Najafi, who has lived in Germany for the past seven years. In an interview, Najafi gives DW his take on the situation.
Shahin Najafi is an Iranian rapper who has lived in Germany since 2005. His songs are known to be critical of socio-political developments in his home country. His latest song, "Naghi," which was named after the tenth imam in Shia Islam has caused a stir in Iran. The lyrics call on him to return to life and end Iran's apocalyptic condition. Iran's 92-year-old Grand Ayatolla Safi Golpaygani warned the rapper: "If the song contains any insults or indecency towards Imam Naghi, then it is blasphemy and God knows what to do." The Iranian press interpreted the statement as a fatwa against Najafi. But a theologian in Tehran on Thursday put the comment into context: "The Grand Ayatollah has not issued a fatwa. He was answering a question about the defamation of a Shia sain.."
DW: Mr. Najafi, your newest song, "Naghi," has caused an uproar. Is it really about the tenth Shia imam?
Shahin Najafi: No. For me it is more of an excuse to talk about completely different things. I also criticize Iranian society in the song. It seems as though people are just concentrating on the word "imam." My earlier songs also talk about the 12th imam who should come and redeem the world. So my new song in a way is a sequel to the others – the narrator is disappointed in the 12th imam so he asks the 10th imam to save society.