Refugee Occupy movement.
The West cannot solve the world's refugee or poverty problem. The developing world would be wise to embark upon the path of the free market capitalist system buttressed by a constitutional republic with protection of the individual's property rights. Only then you'll begin to see situations change for the better.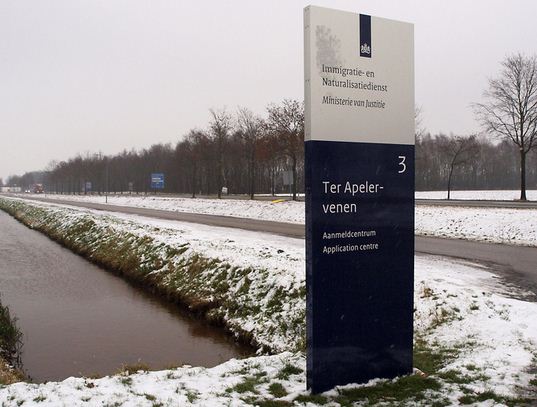 Iraqi asylum seekers set up camp in protest at rejection
Wednesday 09 May 2012
A group of some 50 failed Iraqi asylum seekers have set up camp outside the refugee centre in Ter Apel, urging the immigration service to re-open their cases, Nos television reports on Wednesday.
At the end of last month, 76 Iraqi nationals were told their applications for asylum were being refused because the country is now safe enough to return to. The group of 56 in Ter Apel disagree.
More here: DutchNews.nl