Serious case of buyer's remorse.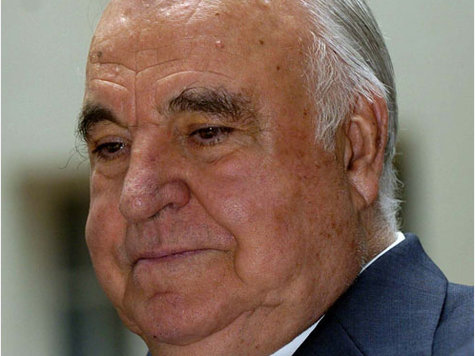 There has been credible, serious doubts about a common currency from the very git go, but as we see in this article, "momentous occasions" blur the thinking of politicians, they just can't help themselves, it's called the "legacy thing". Those politicians (and voters) who want their lasting thumbprint on certain policies however, have to be reminded that it's a double edged sword.
One needs only to turn to US politics and see the Disaster-In-Chief, Barack Obama, to know how badly the people misjudged by electing him into office. Plain common sense was over shadowed by the "momentous opportunity" of electing the nation's first half Black president. Not all "momentous" political decisions, are prudent ones.
NOTE: The people however are not entirely to blame for Obama being elected, the media simply did not vet candidate Obama for the job of US president, instead, they carried his water.
H/T: Fjordman