They better take the Jewish state at its word. They would rather deal with the illogical international community over flattening S-Lebanon, than to worry about Tel Aviv and J'Lem being hit by Iranian nukes and Heznazi missiles.
NOTE: No wonder the Left loves Hezbollah so much, there so "socialist-like".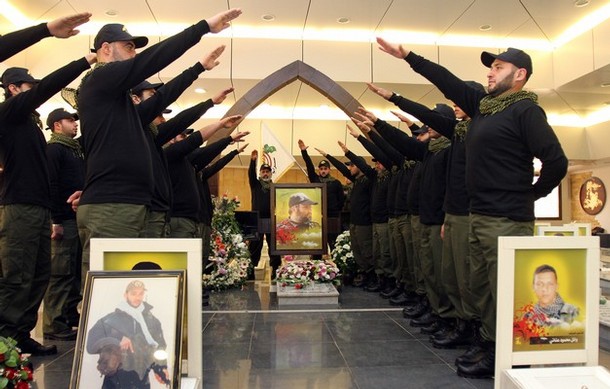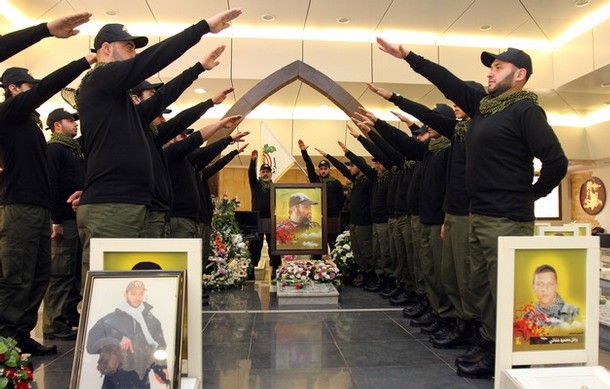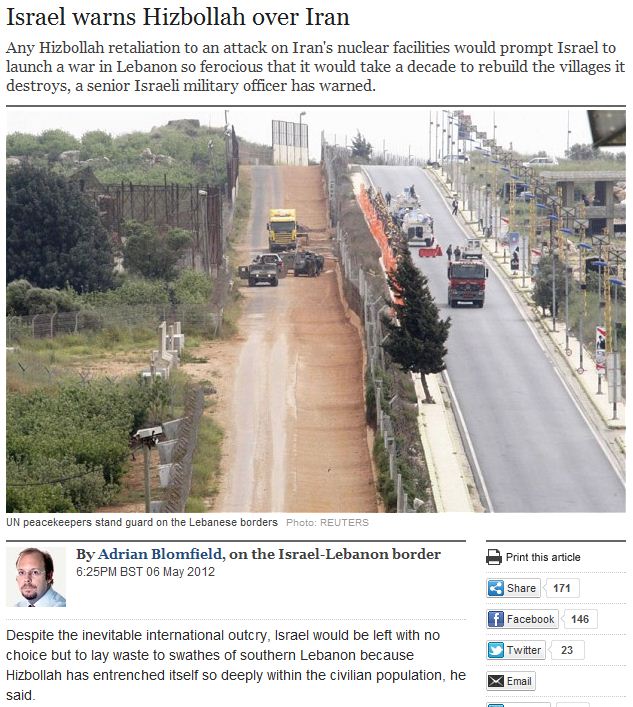 The unusually stark warning comes after months of heightened speculation that the Israeli government is considering unilateral military action against Iran's nuclear installations despite opposition from the United States.
Although the prospect of an attack in the next few months is unlikely until after Israelis vote in a September general election, Ehud Barak, the country's defence minister, recently insisted that military strikes had not been ruled out.
Israel has always been aware of the heavy price it could incur from such an attack, with Iran able to retaliate through Hizbollah and Hamas, the Palestinian militant group that controls Gaza. Both Islamist movements have long been funded and armed by Tehran and have built up vast stockpiles of rockets capable of reaching deep into Jewish territory.