You know, the kind that won in the Egyptian elections.
Just a sample of what's more to come as the fundamentalist Muslims get uppity. The Fascist and Anti-Fascist Left have a lot in common, besides their moronic socialism, it's their amazing ying-yang relationship as the vanguards of society, they really do believe in their own warped, destructive ideologies.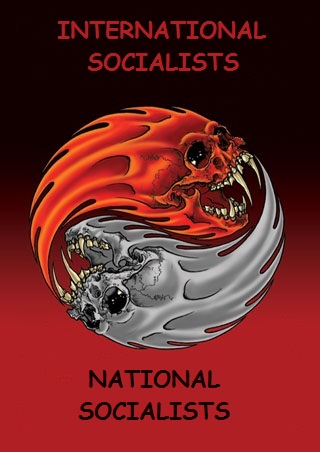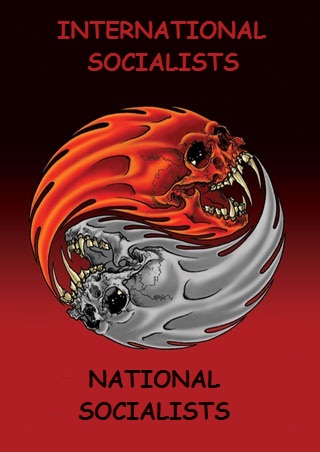 It's interesting as it's depressing to know that we now have yet a third, and as equally destructive utopian force to contend with, that is Islam 101, of the fundamentalist stripe that wants to build "a new man" for a better society. The problem is, it's as much as a destructive force as the two Leftist ideologies just mentioned.