Deepest condolences………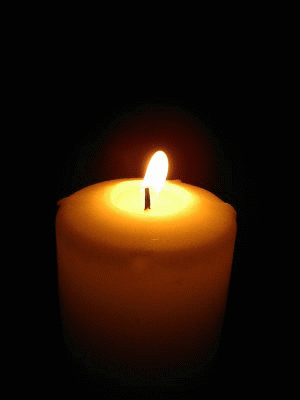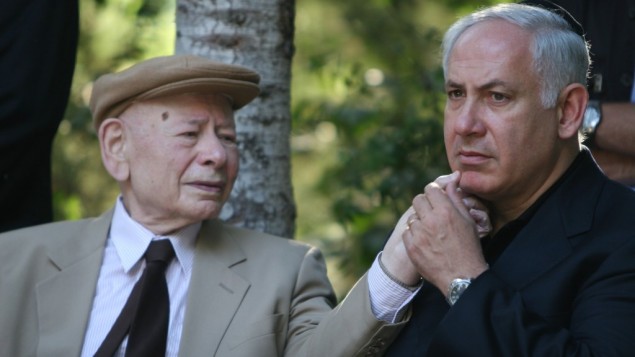 IN MEMORIAM 
Benzion Netanyahu, father of prime minister, dies at 102
Leading expert on the Inquisition was seen as shaper of Benjamin Netanyahu's world view; funeral to be held Monday afternoon in Jerusalem
Prof. Benzion Netanyahu, the father of Prime Minister Benjamin Netanyahu, died Monday morning in Jerusalem at the age of 102.
A doctor working for the Prime Minister's Office confirmed the death. The funeral was scheduled for 5 p.m. Monday at Jerusalem's Har Hamenuchot cemetery.
Netanyahu, a writer and professor of Jewish-Spanish history, was seen as a major influence on the prime minister's world view. He was considered one of the world's foremost experts on Jewish life in Spain in the Middle Ages. He was also editor of the Encyclopedia Hebraica.
Among the books he wrote were "Don Isaac Abravanel, statesman & philosopher," "The Marranos from Spain" and "The origins of the Inquisition in fifteenth Century Spain."
President Shimon Peres said Netanyahu was "a great historian and a great Jew." Speaking at a school, Peres had the students stand for a moment of silence in his memory.