I'd spike it too says Lee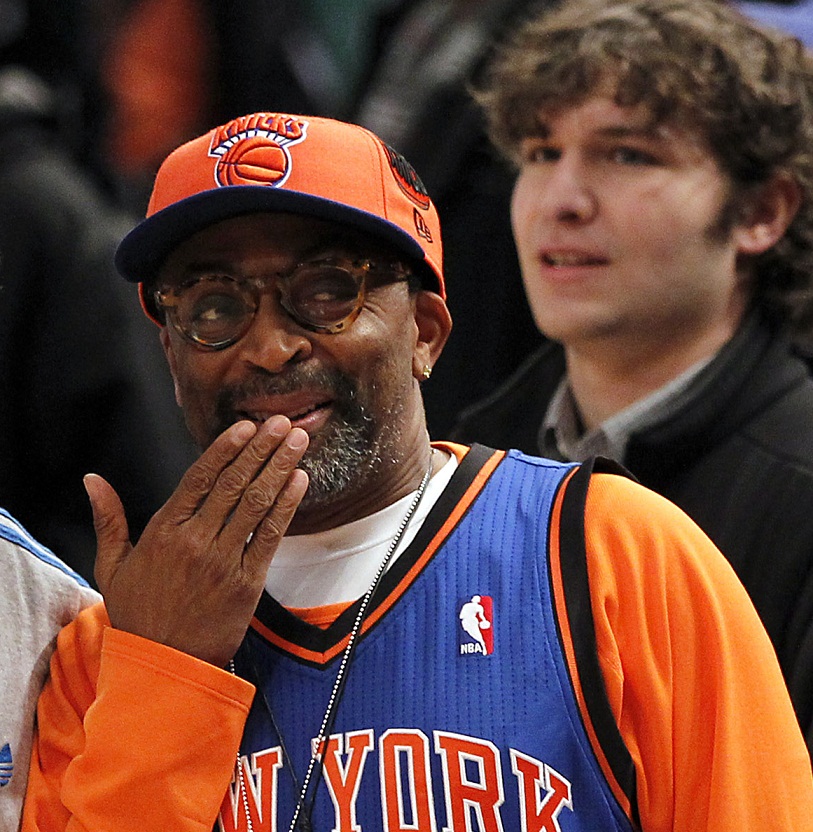 Obama is again busily taking credit for killing Bin Laden, making it seem that it was he himself that pulled the trigger, not the courageous team of soldiers and the commanding officer, Admiral McRaven, who had complete control over the timing and operational decision making in the strike on the al-Qaida stronghold in Pakistan.
The way I understand it, "Team Obama" had the operational orders that were delivered to Admiral McRaven so ambiguously worded, that it could properly be seen as a CYA (cover your ass) attempt to divert criticism away from the president if things went south. It was McRaven and his team that deserve most of the credit, something that Obama appears loathe to share with these brave men. What a pathetic excuse of a human being.
NOTE: Oh, and according to Obama, the war is over
Obama talks bin Laden in rare sit room interview
Brian Williams of (TT: the water carrying) NBC News held a rare interview with President Barack Obama about the killing of Osama bin Laden in the White House Situation Room yesterday.
The interview, which will air on Rock Center with Brian Williams on May 2, comes at the one-year anniversary of bin Laden's killing, an event the Obama campaign is touting in a new ad that goes after Mitt Romney.
"One year ago, they brought down Bin Laden. Now, for the first time, the main players are talking — only to Brian Williams," a 15-second promo of the interview, which aired this morning on the Today show, said. "Exclusive access inside the situation room. Rock Center, Wednesday, 9/8 Central on NBC."