Yeah, I think that the Christian president of the South Sudan, who placed his embassy in J'lem sometime last year has understood Omar al-Bashir, and his aerial bombardment of the South very clearly. It's jihad.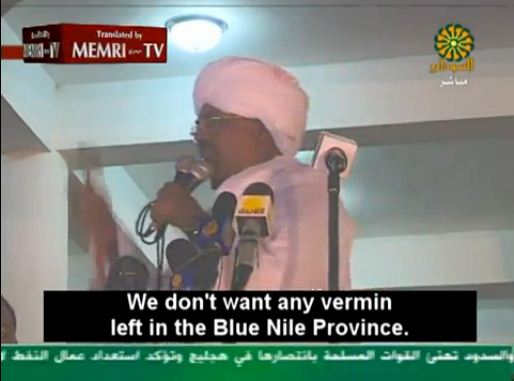 South Sudan leader says Khartoum has declared war
Khartoum has declared war on South Sudan, according to the South's leader. His comments came as the violence between the two countries intensified despite international calls for restraint.
South Sudan President Salva Kiir said Tuesday that Sudan had declared war on his country. He made the comments during a visit to China to boost ties between Juba and Beijing. Kiir told his Chinese counterpart, Hu Jintao, that his trip came at "a very critical moment for the Republic of South Sudan, because our neighbor in Khartoum has declared war on the Republic of South Sudan."