For those wealthy and famous (the jet set) who frequent the UAE states, keep in mind that you're bankrolling highly illiberal 7th century throwbacks. Square that with your über liberal views.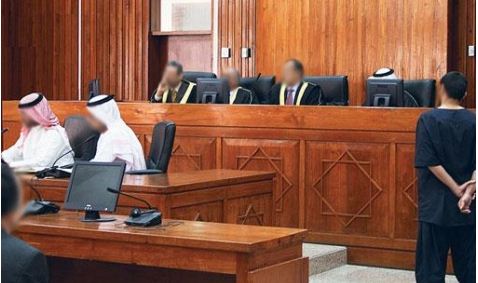 One kiss, 7 yrs ago, lands Indian in UAE jail
Emirates 24/7: Picture used by Pakistani girl's husband to prove extra-marital affair
Published Monday, April 23, 2012
A romantic fling seven years ago in India has landed a 30-year old MBA graduate in an Abu Dhabi jail. A photograph of Suhail (name changed on request) kissing his then 'girl-friend' during a party in Mumbai in 2003, is what sealed his fate.
The picture was used by the girl's husband to prove an extra-marital affair between his wife and Suhail in the Court of First Instance in Abu Dhabi. The court convicted Suhail and sentenced him to 18 months in jail.
However, after serving six months in prison, the High Court temporarily suspended the judgement, pending appeal. The man has approached the Indian embassy for legal help.
According to legal sources, Suhail met the UK-based Pakistani girl when she came down to Mumbai as part of a tour group in 2004.