Oh and remember, Krispy Kream* Chris Christie says anyone who criticizes his, or any other Muslim appointees to US courts… are the crazy ones.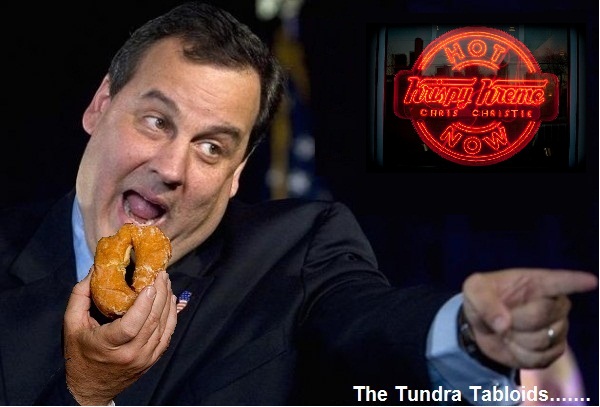 An American 'Kadi' in Pennsylvania's Court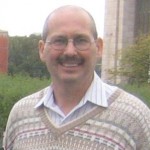 Kadi: the judge, who, according to the theory of Muslim law [sharia], has to decide all cases involving cases of civil and criminal law.
Responding with self-righteous indignation this past August 2011 to queries about his judicial appointment of Sohail Mohammed, a Muslim, New Jersey governor Chris Christie proclaimed, "Ignorance is behind the criticism of Sohail Mohammed." He added, peevishly, that his "sharia-[Islamic]law business is crap… and I'm tired of dealing with the crazies!"
But Christie's uninformed and defamatory diatribe willfully ignored that Mr. Mohammed was a board member of the cultural jihadist American Muslim Union (AMU) organization, and personal attorney for AMU's Mohammed Qatanani, an admitted member of Hamas, whose covenantal goal is the jihad genocide of Israel's Jewish population.
Of course, having been deliberately blind and politically pandering enough—given New Jersey's large Muslim community—to ignore these alarming connections to jihadism, it was easy for the disingenuous governor to angrily dismiss any potential concerns about Mr. Mohammed's predilection for applying sharia in his judicial decisions, as opposed to antithetical US constitutional law.
NOTE* Christie's nome de guerre coined by radio talk show host, Mark Levin.