Never mind the fact that the toys in question never said what the mustards are saying they said.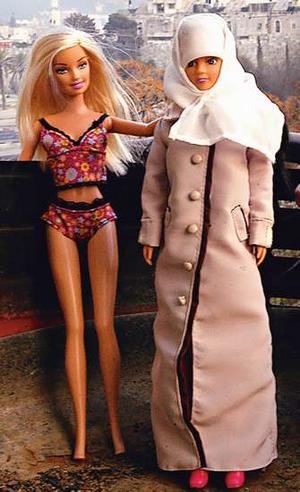 Controls on import of food and toys offensive to Islam on FNC agenda
ABU DHABI // Greater border controls are needed to prevent toys offensive to Islam from entering the country, according to an FNC member.[…]
Dr bin Ham believes there has been an increase recently in the amount of offensive toys being sold to children.
He said he had seen a number of toys that featured offensive writing and drawings. He gave the example of toy guns found being sold in Dibba last year which, when fired, voiced insults concerning the Prophet's wife, Aisha.
Such toys, he warned, were harming the upbringing of the nation's children.
"The formation of one's character begins at an early age, and everyone has to work together and exert all efforts to bring about future generations that adhere to our Islamic traditions," he said.