The entire utopian EU project is madness as well.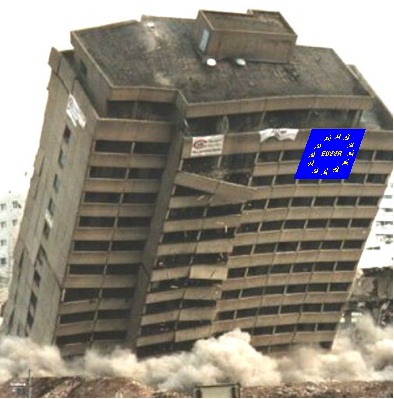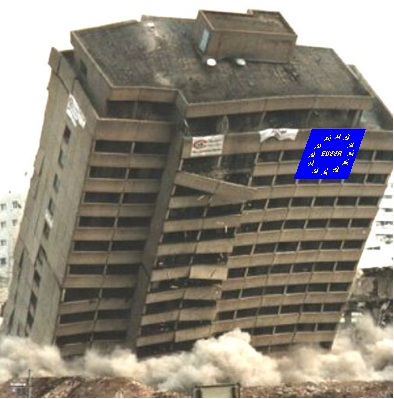 EU financial transaction tax 'madness': Cameron
(DAVOS) – The European Union's plan for a financial transaction tax is "simply madness", Britain's Prime Minister David Cameron said on Thursday. "Even to be considering this at a time when we are struggling to get our economies growing is quite simply madness," Cameron said in a speech at the World Economic Forum in Davos.
"Of course it's right that the financial sector should pay their share. In the UK we are doing exactly that through our bank levies and stamp duty on shares. And these are options which other countries can adopt," Cameron added. "But look at the European Commission's own original analysis. That showed a Financial Transactions Tax could reduce the GDP of the EU by 200 billion euros, cost nearly 500,000 jobs and force as much as 90 per cent of some markets away from the EU."