And the Left gives its full, undying  support to these koranimals
It's just one of the reasons why we call these thugs Islamofascists. The next time you see a Leftist holding the Pali flag and condemning Israel, just ask them what they think of their fascist friends' seig heils?
From The Blaze: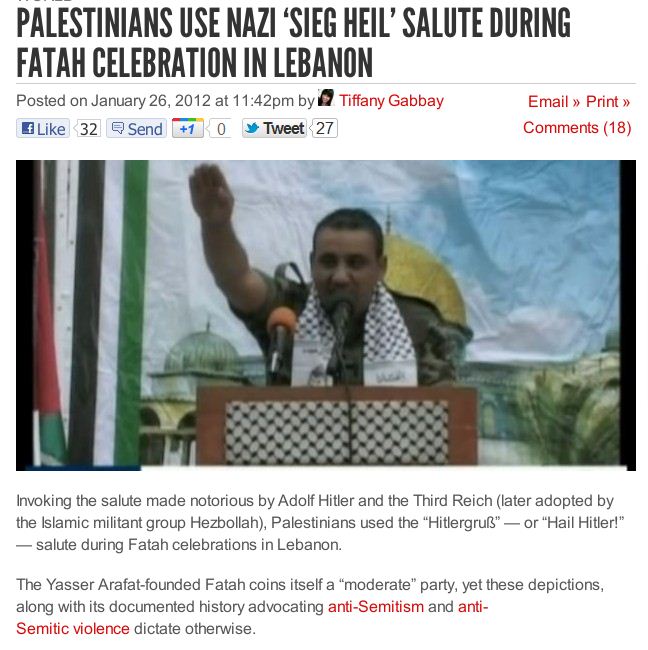 THEY CAN'T THANK THE NAZIS ENOUGH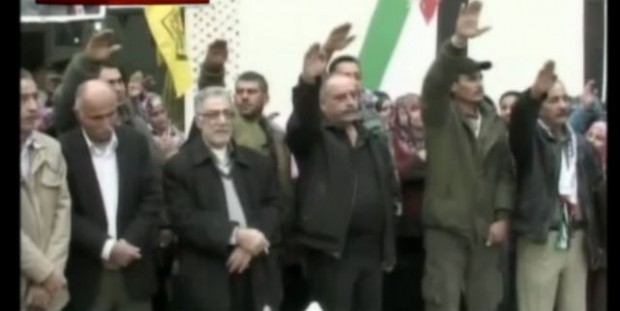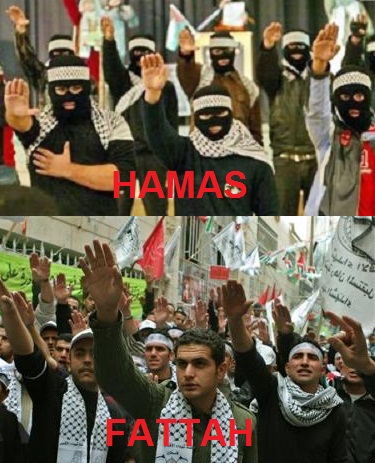 HEZBOLLAH TOO!