To be filed under, "no fun in Islam".
Did they really think that the (choke, gag wheeze) "moderate" Islamic state would tolerate their lifestyle choices for long? Really?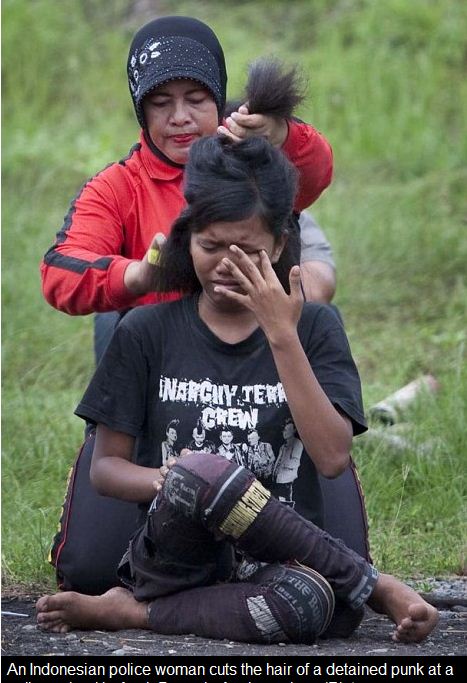 I remember a puff piece in some magazine last year trumpeting Indonesia's moderate Islam, well those of us who follow Islamic outrages on a daily basis, know very well that moderate Islam is an oxymoron. Here's just another example. KGS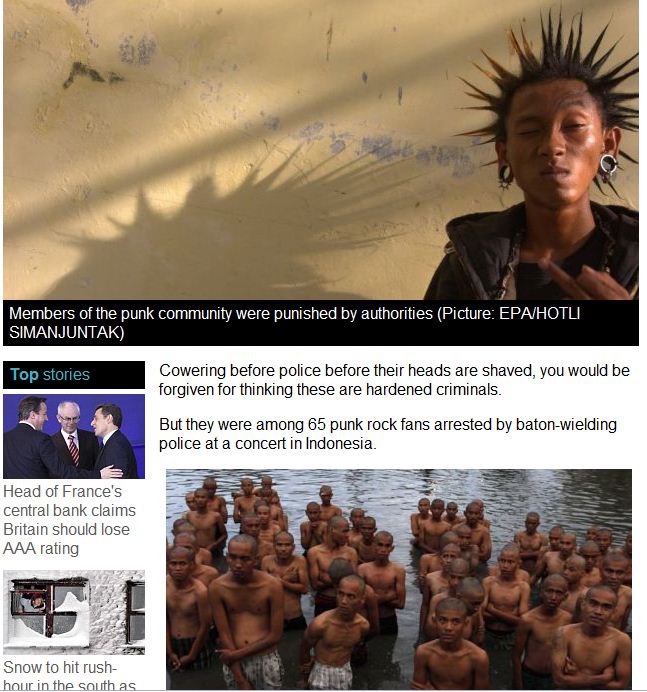 Head em up, move em out!
Move 'em on head' em up
Head 'em up move' em up
Move 'em on head' em up
Rawhide
Count 'em out , ride 'em in
Ride 'em in count 'em out
Count 'em out, ride 'em in
Rawhide
Keep moving moving moving
Though their disapproving
Keep them dogies movin Rawhide
Don't try to understand 'em
Just rope throw and brand'em
Soon we'll be living high and wide