This was published last night at YNET, and republished here with the author's permission. KGS
UPDATE: Bad news travel fast, and in many languages
NIJ: It turns out that the same article has also been published in the New York based, Jewish Press, both in print and electronic; Sane and Insane in Norway, the latter being slightly longer than the ynet version. The printed Jewish Press has a weekly circulation of approximately 50 000, whilst I have been unable to find the number of individual readers of the online version. But it does not stop there – the same article has also been made available in French, Italian German (will appear tomorrow), and Hebrew (not online, in Makor Rishon.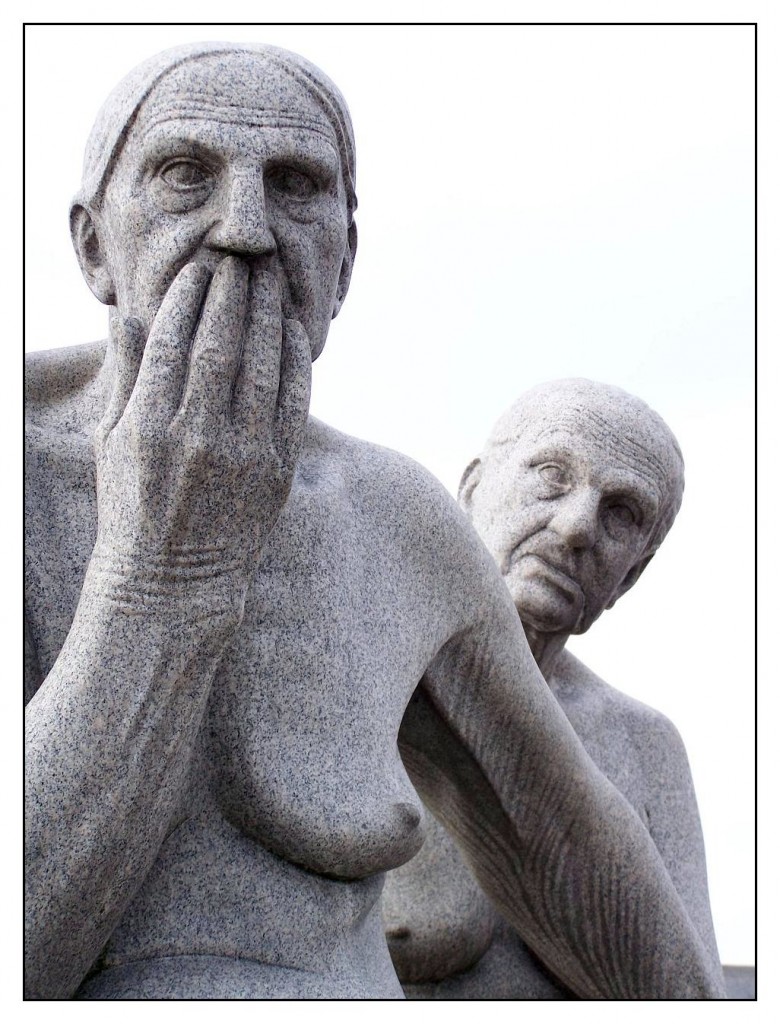 Insanity and demonization
Op-ed: Aftermath of Norway massacre raises questions about terror, anti-Israel feelings
Manfred Gerstenfeld
Published: 12.14.11, 18:41 / Israel Opinion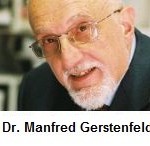 Last month, two court-appointed forensic psychiatrists concluded that ideological mass murderer Anders Behring Breivik – who killed 77 Norwegians in July – is mentally insane. Other experts disagree. One poll found that 48% of Norwegians believe that he has no severe psychiatric disorder. Breivik himself was insulted by the claim of insanity.
However, many more questions should be raised internationally. One is: If Breivik is declared schizophrenic, can anyone who commits extreme violent acts, based on "ideology," be considered normal? There are answers to this question elsewhere. The Venezuelan terrorist Ilich Ramirez Sanchez – better known as "Carlos the Jackal" – sits out a life sentence in a French jail. Mohammed Bouyeri's Muslim worldview led him to murder Dutch filmmaker Theo van Gogh in 2004. He received a life sentence in The Netherlands.
The question about the mental sanity of terrorists should be posed primarily in the Muslim world. How many of those who killed and mutilated thousands of civilians in Iraq and Afghanistan are normal? The same question is valid concerning the tens of millions of Jihadi Muslims and their spiritual guides who support suicide bombings. How normal are the Palestinian leaders who glorify the murderers of Israeli children and women?
The issues which occupy center stage in Norway's discussions are only secondary ones. The focus should be directed at far more important issues than Breivik's mental sanity. His murders have been used by the Norwegian Left and others of similar convictions elsewhere, to attack some of those quoted in Breivik's lengthy "ideological" treatise as if they were enablers of his acts. These include people like author Bat Yeor who wrote about Eurabia, Dutch Freedom Party Leader Geert Wilders and American author Bruce Bawer, who lives in Norway.
A few days before Breivik was declared insane, Norwegian Deputy Minister of Defense Roger Ingebrigtsen spoke at the University of Ottawa on strategic military issues. He strayed from his topic, however, and discussed Breivik's manifesto, which he called "a lengthy and incoherent document drawing upon influences of cultural conservatism, right wing populism, ultra-nationalism, Islamophobia and right-wing Zionism."
In many European countries, one does not publicly discuss key aspects of a court case in progress. For Ingebrigtsen, this was apparently not a relevant consideration. He did not wonder how relevant Breivik's document was if he were to be declared mentally insane. Or whether Norwegians like himself should apologize to those they demonized. Nor did he refer to the inspirational sources of the letter that the "mentally sane" Bouyeri stuck in Van Gogh's body with a knife. It quoted hate passages from the Islamic tradition.
Many members of the – supposedly mentally sane – Norwegian political and cultural elite excel in demonizing others. Israel is their favorite target. One master of hatemongering is Foreign Minister Jonas Gahr Stoere. This Labor politician recently accused Israel of "water-boarding" torture because it withheld funds from the Palestinians. Norway's largest publisher, Cappellen Damm, recently published a book for young children that incites against Israel. It is falsely accused of withholding water from people in Gaza.
The Cultural Council of Procurement has approved the book's distribution to Norwegian libraries. This Friday, Norwegian Church Minister Rigmor Aasrud will visit an exhibition in east Jerusalem showcasing Norwegian artist Hakon Gullvag, who is well-known for his extreme anti-Israel drawings. The Norwegian Foreign ministry sponsored an exhibition of these in Damascus, Amman and Beirut. Norwegian Prime Minister Jens Stoltenberg (Labor) has commended Gullvag for his Israel-hate paintings remarking that they put the plight of the Palestinian children on the agenda
The widespread demonization of Israel by the country's government and others has helped create an atmosphere in Oslo wherein a third of Jewish children in high schools are verbally or physically attacked at least two or three times a month.
After the Breivik murders, PM Stoltenberg said that Norway's answer to the murders would be more openness and more democracy. However, the authorities have done nothing to foster this. On the contrary, there is now even more intimidation of "politically incorrect" people than before the Breivik murders. All the above confirms that critique of government-promoted perversities in Norway will require major input from foreigners who cannot be intimidated by the country's "progressive" establishment.
Dr. Manfred Gerstenfeld is Chairman of the Jerusalem Center for Public Affairs. His book "Behind the Humanitarian Mask: The Nordic Countries, Israel and the Jews," can be downloaded for free here