The Tundra Tabloids asks the following question to all of its readers, and please do dare to weigh in:
I see a great dilemma in this call for an Islamic "enlightenment". Outside of the fact that there is no alternative, how can we hope for an "enlightenment" within Islam when they (the leaders and true followers of Islam) already have the hindsight of seeing the fruits of the Christian enlightenment, meaning liberalism in all its forms, and are appalled by it, and therefore, IMHO, will reject such an enlightenment from ever happening within Islam and to themselves?

Who knows, Islam might of had a chance (however debatable that might be) if they were the first to embark upon that path, due to being completely blindsided of where it would exactly lead (as were the Christians at the time). Now we enjoy in the West what we rightly believe as the positive fruits of that enlightenment, and they shun it completely, throughout the ME and within the West.

So are we saying that we should nonetheless promote this enlightenment project, and get secular muslims on board, just because that's all we've got? Just how realistic and genuine is that anyways? KGS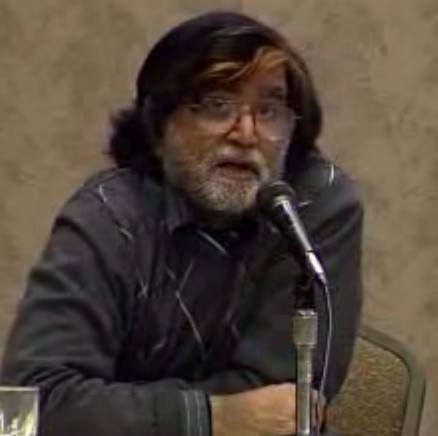 NOTE: He's absolutely right, the West is indeed the best.
Why the West Is Best: A Muslim Apostate's Defense of Liberal Democracy
[…] Ibn Warraq has written a bracing, definitive, scholarly, masterful, unapologetic, and possibly redemptive defense of Western values. It is a rallying cry for an Islamic "Enlightenment," not merely a "Reformation," but one which will never happen unless Westerners engage in the most spirited defense of Western freedoms.
In Why the West is Best, Ibn Warraq urges us to "defend these rights without compromise and without fear of hurting the feelings" of potentially friendly Muslim countries or of angry Islamic terrorists. Westerners must not self-censor or censor and must not allow "barbaric laws from 7th century Arabia" to supersede Western freedom. We must end our failed policies of multicultural relativism, anti-Americanism, and anti-Westernism which have led to the most profound, possibly suicidal crisis. Indeed, this is the best way we can strengthen our  like-minded allies who are trapped in theologically fundamentalist Muslim countries.