Saudi Arabia, a place where one can still visit the 7th century and not be in a museum.
THE SAUDI NOOSE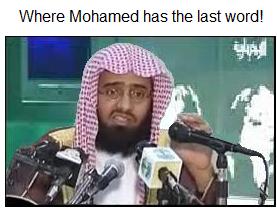 TSN: A witch a day helps to keep the Jinns away!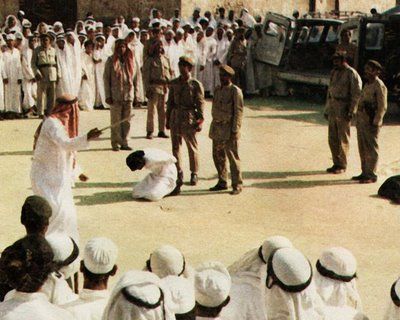 Saudi Arabia Beheads Woman for Practicing 'Sorcery'
Published December 12, 2011| FoxNews.com
A Saudi woman was beheaded on Monday following a conviction of practicing sorcery, which the ultra-conservative kingdom bans, Saudi Arabia's interior ministry said.
The execution of Amina bint Abdulhalim Nassar took place in the northern province of Jawf for "practicing witchcraft and sorcery," the ministry said in a statement carried by the Saudi Press Agency.
The latest beheading brings the number of executions in the kingdom up to 73 this year, Amnesty International said. The exact number of women executed remains unknown, but another woman was beheaded in October after being convicted of killing her husband by setting his house on fire, AFP reported.