Anclam Chowder couldn't be prouder.
Well we can't say that it comes as a surprise, neither would it be a surprise to know that the kalashnikov was obtained by the member of Sharia4Belgium long before the officials starting claiming it had become "radicalized".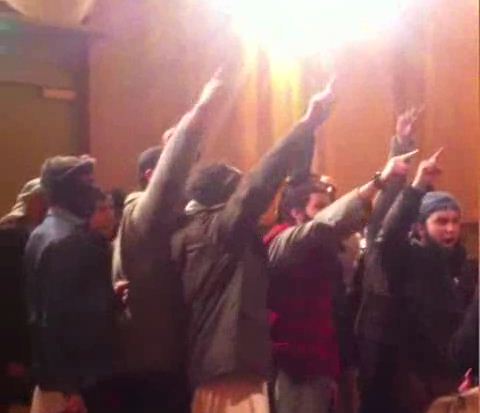 H/T: jerry
Kalashnikov found on Belgian extremist
RTLNIEUWS: DEURNE – Belgian police have searched a member of the extremist movement Sharia4Belgium and found a Kalashnikov some Belgian newspapers on Monday reported. According to the report police say it is a "very serious offense." The courts and the police want to move now to keep a closer eye.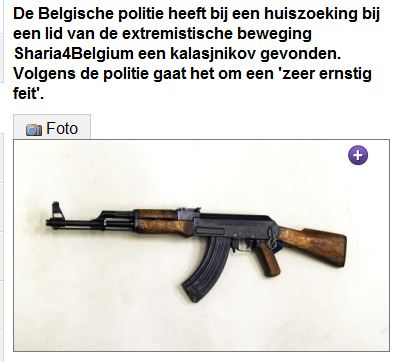 Anclam Chowder walking with Sharia4Belgium members.