Hah, it has to be a Joooish plot to get the Arabs to recognize Israel!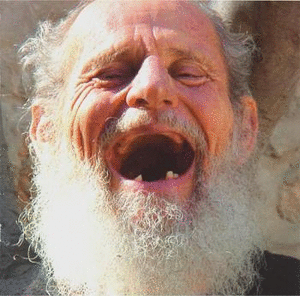 Yisrael Medad at MyRightWord says:
It seems that Qatar has slighted "Palestine" by displaying on screen a map of "only 22%" of the country. Below is a screensnap (k/t=ChallahHuAkbar – "k/t" is kippah-tip) from a story on the opening ceremony of the Pan Arab Games for the year 2011 which caused "a sensation among the spectators and Arab youth, by showing the map is incomplete for Palestine as it contain on the West Bank and Gaza Strip only." The arrows point to Gaza (l.) and the "West Bank" (r.).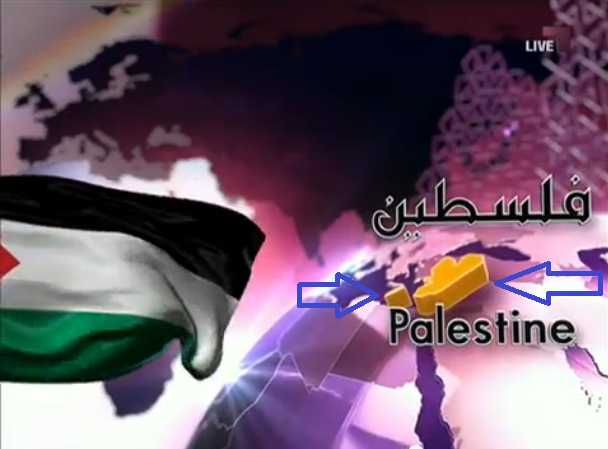 ISRAELI HYPNO TOAD SAYS…….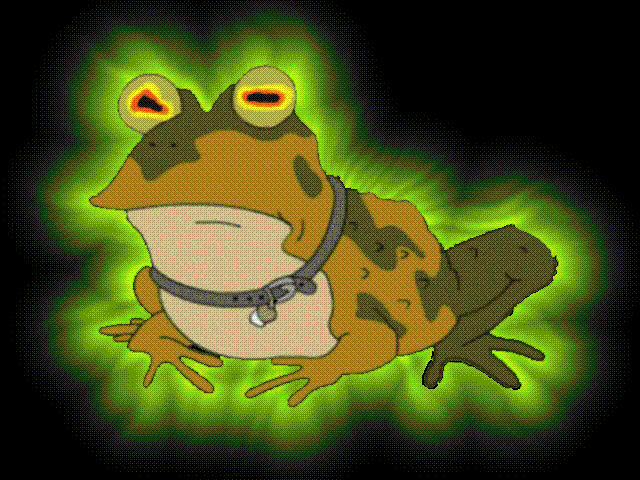 You shall hand over all your oil as well!